Wetroom Materials award-winning wetroom solutions. Originally an installer they now offer wet room products and services that assist the foundation of a wet room.
At Alternative Bathrooms, we can help you select the right Wetroom Materials for your project. Book an appointment for us to help you explore ranges.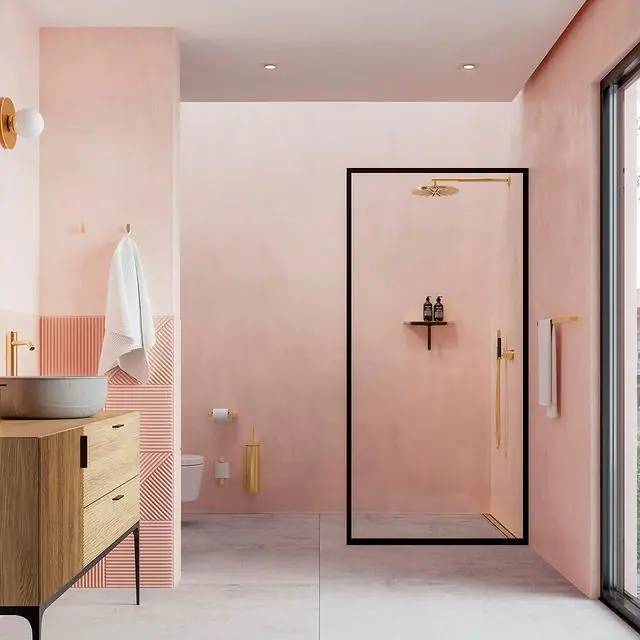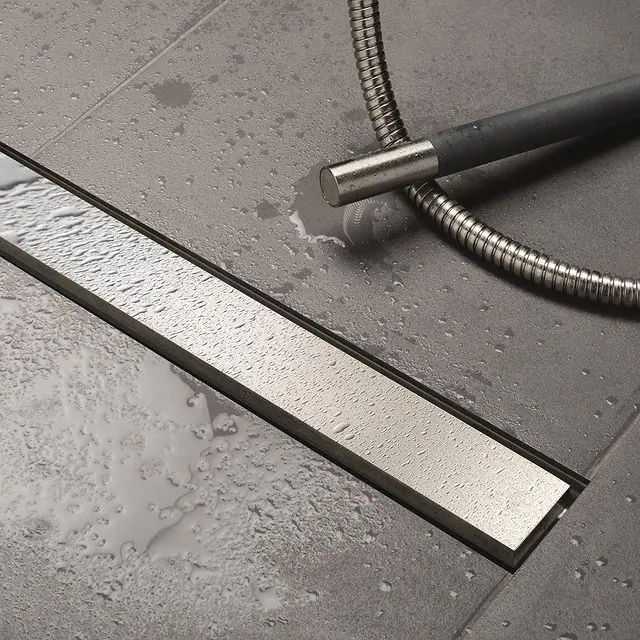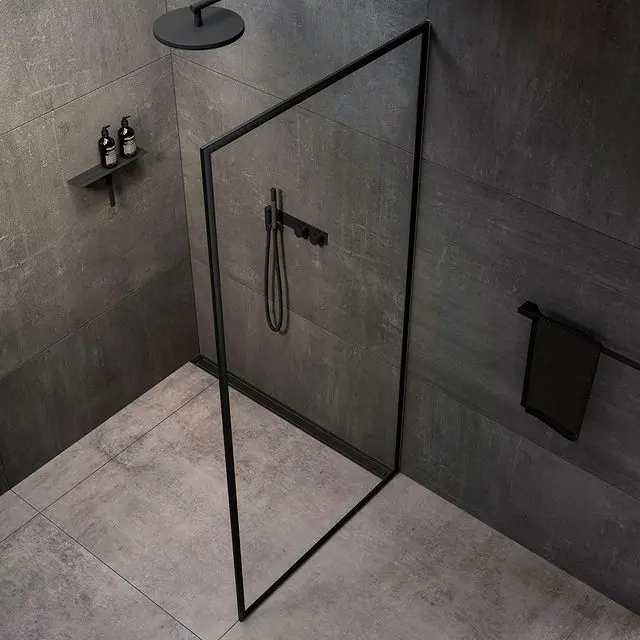 Considering a wetroom? They are the height of luxury. A totally waterproofed or tanked bathroom with a shower area at the same level as the rest of the floor. The walls and floor are sealed by a waterproof membrane, there is no risk of water causing damage, and the shower water drains away within the shower area. The fully tiled wet room removes the need for a tray, although many people prefer to install a glass screen to prevent water splashing outside the shower area.
If you're looking to install your own wetroom then look at Wetroom Materials wetroom kits, wetroom drains, and wetroom accessories. Everything you need to do it yourself or to supply whoever is fitting your wetroom.
Discuss our Products