Vogue are one of the UK's leading manufacturers of designer radiators and heated towel warmers. For the last 30 years, they have innovated and created in the heated towel sector. Aside from their extensive product range they also offer customised service if you're looking for something more unique.
At Alternative Bathrooms, we can help you select the right Vogue radiator for your needs. Our showrooms display some stylish, luxury and high-quality Vogue radiators and towel rails. Book an appointment for us to help you explore ranges.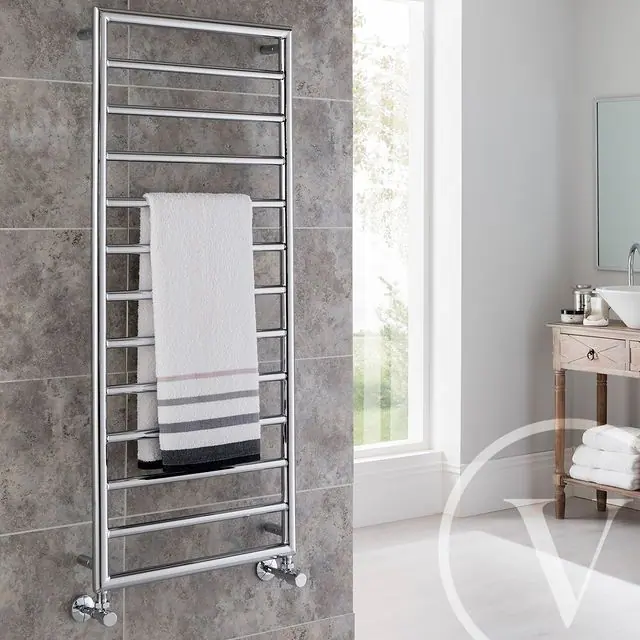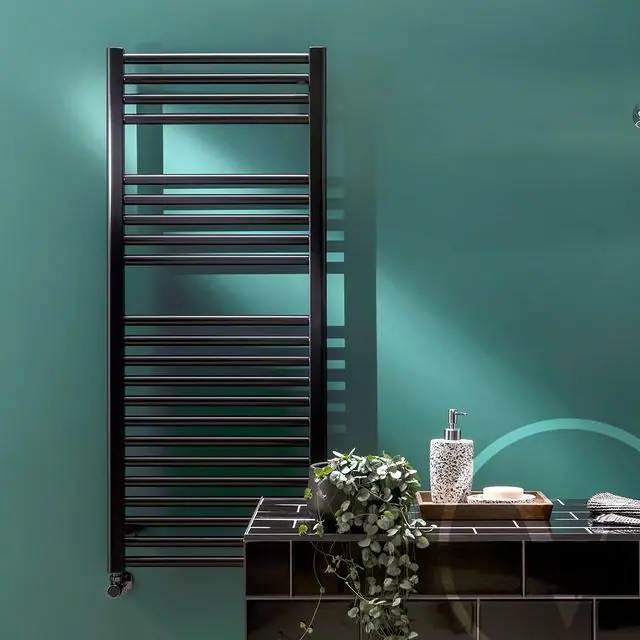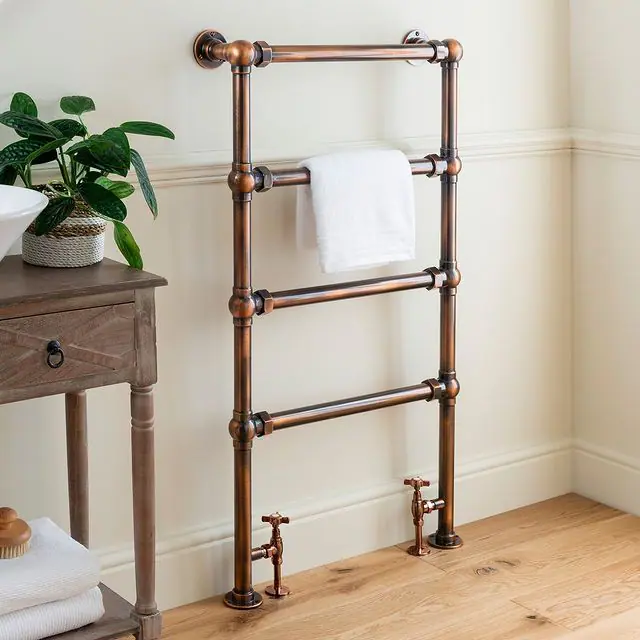 Designer radiators and towel warmers provide that added sense of luxury, not only that but they are available in so many styles, some of which look more like wall art than a functional heating device. Vogue's range of products has something for every type of interior design style including; Designer Radiators, Electric Radiators, Traditional Towel Rails, Contemporary Towel Rails, Ladder Rails, Electric Underfloor Heating, Valves & Accessories, Shower Curtains Rails, Basin Stands and Envirovent Fans.
They also offer a bespoke service where radiators and towel rails can be built to order, so if you like what you see, but it doesn't fit your exact requirements, no problem, they'll customise your towel rail or radiator dimensions, materials and finishes. From bright bold gloss colours to soft, relaxing muted tones. Shimmering metallic finishes to hardwearing crackle paints.
Discuss our Products