Rubinetterie Treemme design and produce a variety of designer taps and showerheads, available in a range of colours and finishes. Manufactured in Italy, there's a style to suit the design of every bathroom.
At Alternative Bathrooms, we can help you select the right Rubinetterie Treemme tap or shower head for your bathroom or cloakroom needs. Our showrooms display some stylish, luxury and high-quality Rubinetterie Treemme taps. Book an appointment for us to help you explore ranges.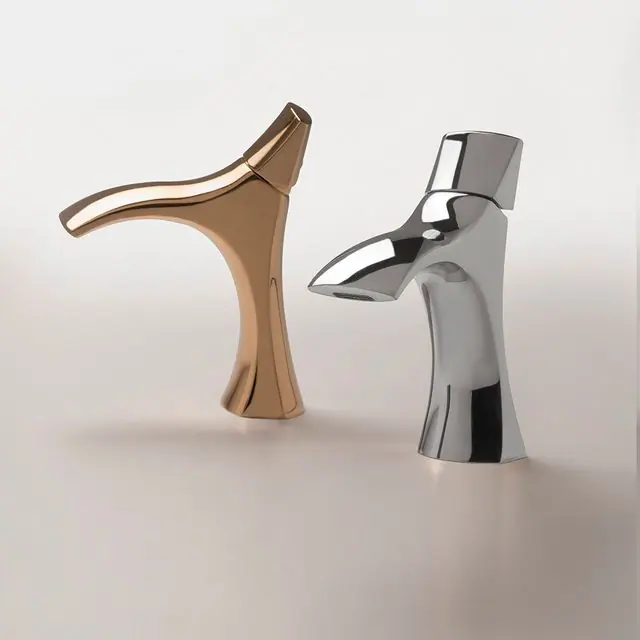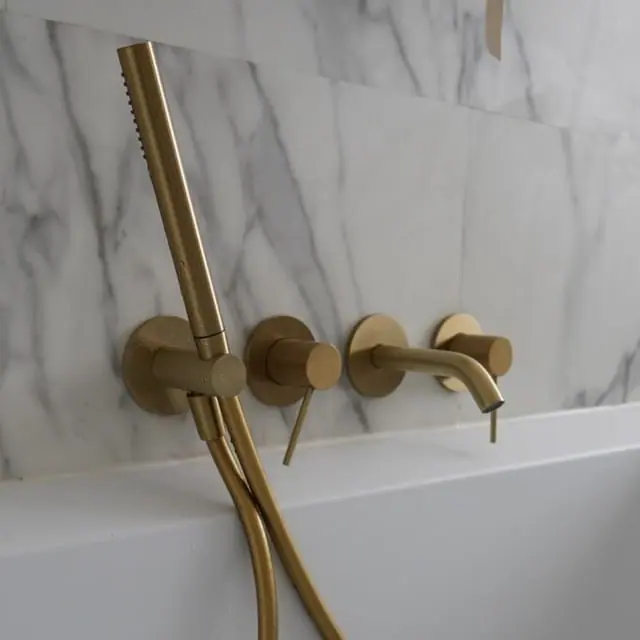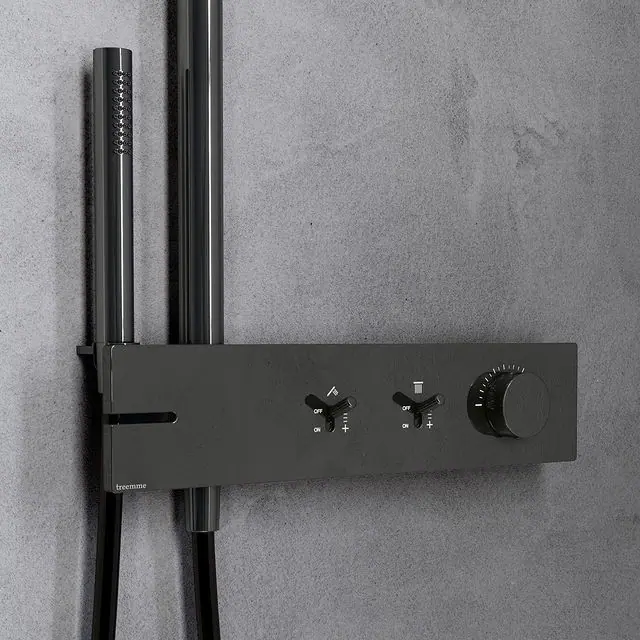 You'll not find tap designs like these anywhere else, from classic to super modern, they are high on design, finish and material. If you're treating the interior design of your bathroom as a work of art each of these pieces will fit splendidly with the style and era you choose. Some of them look like they come from a museum whilst others look like they've been plucked from an art gallery.
Rubinetterie Treemme specialises in the design of taps for basins, baths and showers as well as showerheads. Available in a range of styles materials, finishes and colours to meet the most demanding of bathroom designs.
Discuss our Products