For over 100 years TOTO has manufactured sanitary ceramics for bathrooms and cloakrooms. They are the producers of the WASHLET™, the original shower toilet from Japan as well as rimless toilets, washbasins, bathtubs, urinals, showers and bidets to hand dryers.
At Alternative Bathrooms, we can help you select the right TOTO sanitary ceramics products for your needs. Our showrooms display some stylish, luxury and high-quality TOTO products. Book an appointment for us to help you explore ranges.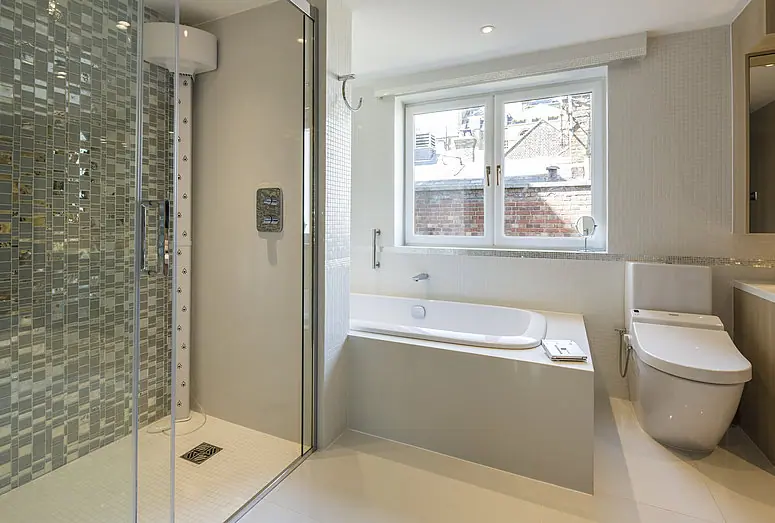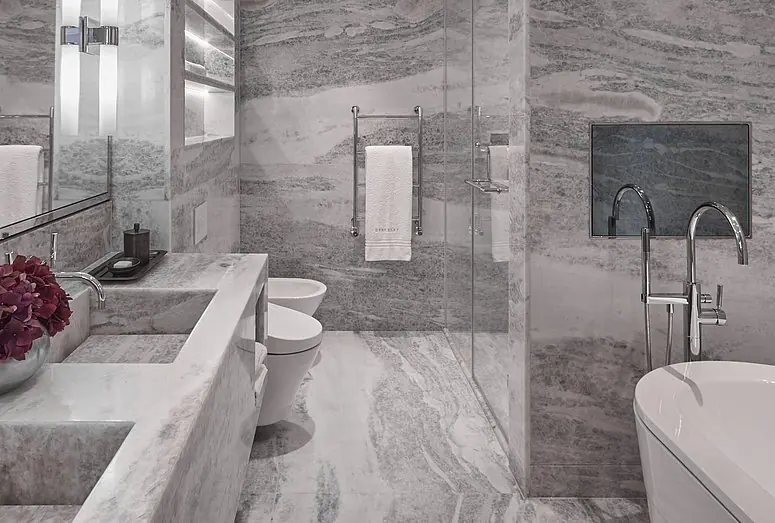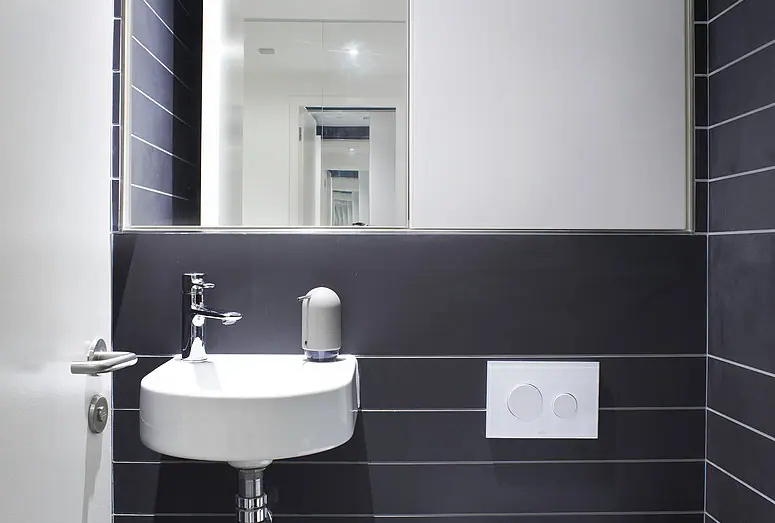 If you're looking for the ultimate in comfort and pampering in your bathroom then you need to take a look at TOTO, specialists in the technology, design and luxury of toilet products.
Well-being is front and centre for TOTO, Japan's leading manufacturer of sanitary ware, combining state-of-the-art technology with modern design and innovation.
The range includes rimless toilets, washbasins, bidets, urinals, bathtubs, taps, and hand dryers. All of these are unusual in their design and more aligned to relaxation and recovery than pure functionality.
The TOTO washlet™ is a toilet with a bidet feature, heated seat and dryer, it is far more than just a shower toilet, featuring several specially developed technologies and functionalities that deliver unparalleled hygiene, comfort and quality. What more could you want from a toilet.
Discuss our Products