SSI True Frameless are a specialist glass installer of frameless shower enclosures since 2003. They provide the glass part of any super minimalist and stylish en-suite shower or Spa bathroom. When you're looking for sleek, European feeling, frameless shower enclosures to match your designer luxury bathroom, look no further than SSI True Frameless.
At Alternative Bathrooms, we can help you select the right SSI True frameless glass enclosure for your needs. Our showrooms display some stylish, luxury and high-quality SSI Showers products. Book an appointment for us to help you explore ranges.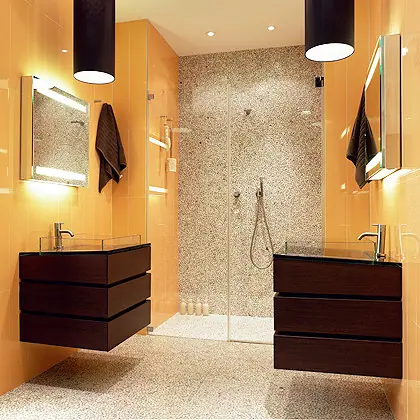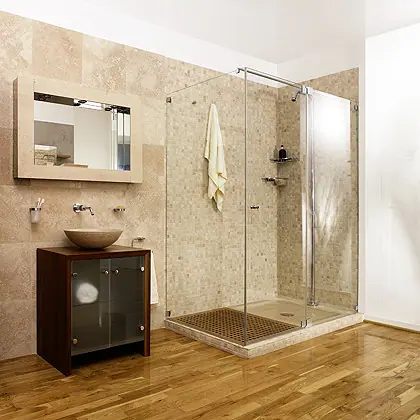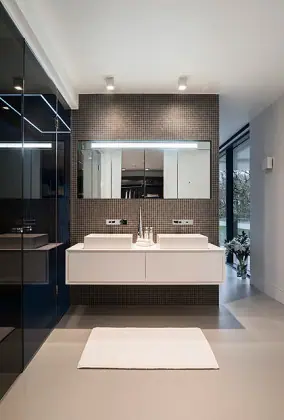 You know that wow factor you get when you first see a frameless glass walk-in shower area in a bathroom, the pure simplicity of stone and glass. SSI True Frameless are the providers of glass for shower and spa bathrooms. Maybe you're also looking to maximise the space in an existing bathroom and incorporate a bespoke shower enclosure, or oversized frameless shower enclosure, or a steam shower enclosure, with a large walk-in frameless shower panel. Whether it's a 'wet room' bathroom or an enclosure, they offer a complete planning, installation and replacement service.
Browse SSI True Frameless Shower Partitions; Walk-in Solutions, Niches Corner Situations, Round and Pentangle-Solutions.
Or how about a Shower Partition for the Bath Tub? Or maybe you want a traditional Shower Partition with Sliding Doors?
Don't forget to check out their Glass Surfaces and Colours Glass ranges too.
Discuss our Products