Schneider specialises in mirrors and mirrored cabinets. They are lighting experts who can help bring additional brightness to any bathroom, whether that's adding strip-light high-quality LEDs as front or backlit sources or whether it's more delicate lighting tones, Schneider has a range of options. Their mirrors radiate additional light enhancing the light and dark tones of any bathroom or cloakroom and are available as framing kits from their factory in Switzerland.
At Alternative Bathrooms, we can help you select the right Schneider mirror or mirrored cabinet for your needs. Our showrooms display some stylish, luxury and high-quality Schneider products.
Book an appointment for us to help you explore ranges.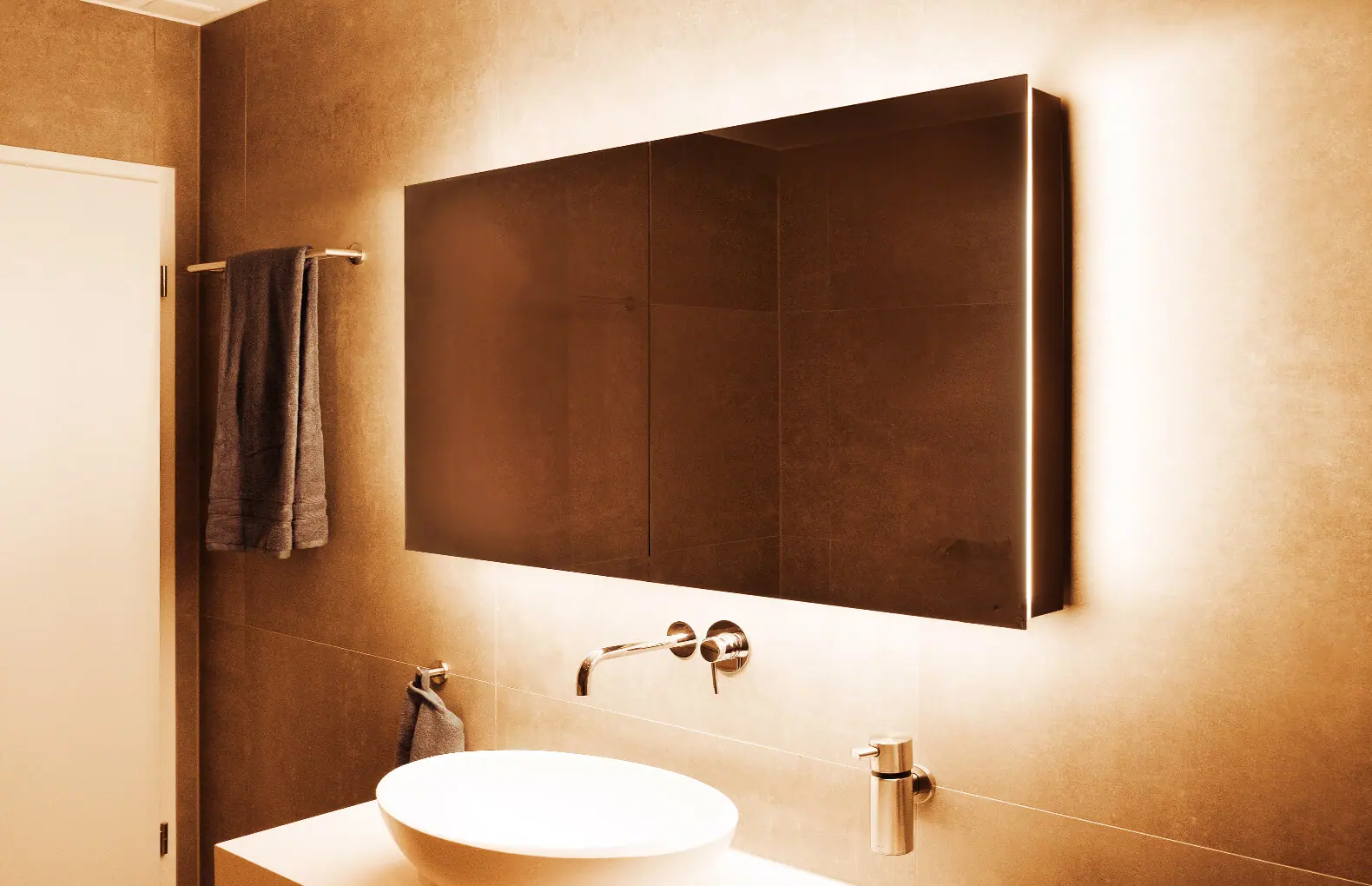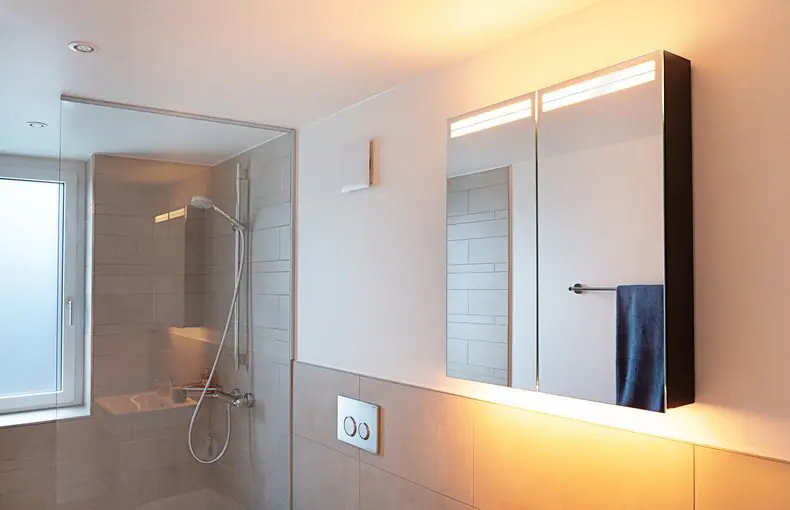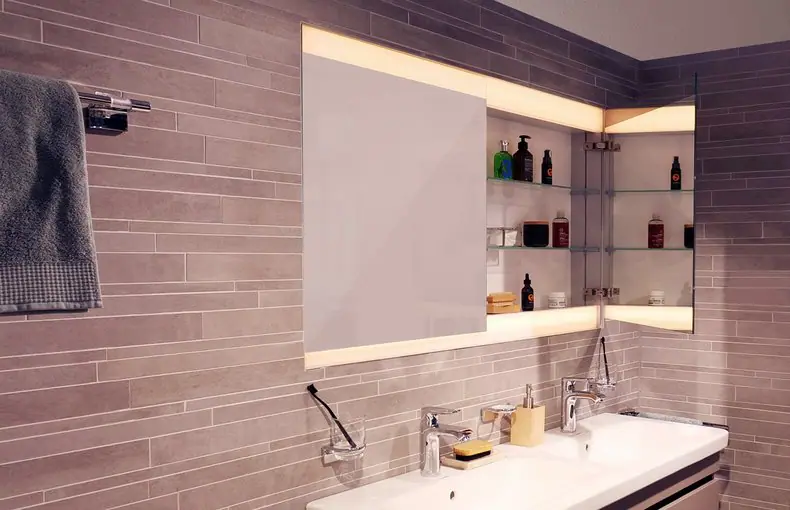 Any room can benefit from additional light sources, but when you combine light with a mirror it not only brightens the room but enhances the feeling of space, and on those chilly dark mornings when the last thing you want to do is shift yourself from your bed, a lighted mirror can help brighten your morning beauty routine.
You want your bathroom to be unique. The bathroom furniture and lighting should be tailored to the room size and specific conditions, taking into account the amount of natural sunlight, other sources of light from showers and cabinets and the brightness of the walls and floor colouring.
Schneider offers a range of square mirrors, rectangular mirrors and circular mirrors, enhancing the light in the room from warm and relaxing light to bright make-up light.
Browse the range of Schneider mirrored cabinets and illuminated mirrors.
Discuss our Products