Sanuex produces modular bathroom furniture and accessories, creating spaces dedicated to luxury and relaxation. Manufactured using the finest materials available such as porcelain, brass, wood and vitreous china offering exceptional quality alongside elegant design.
At Alternative Bathrooms, we can help you select the right Sanuex products for your needs. Our showrooms display some stylish, luxury and high-quality Victoria & Albert baths and basins. Book an appointment for us to help you explore ranges.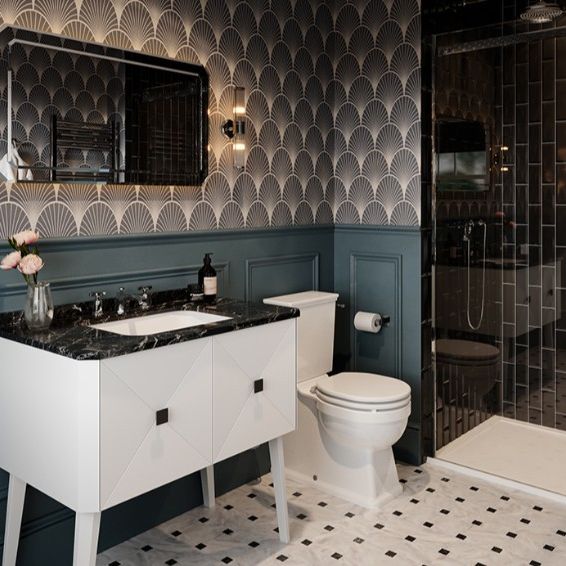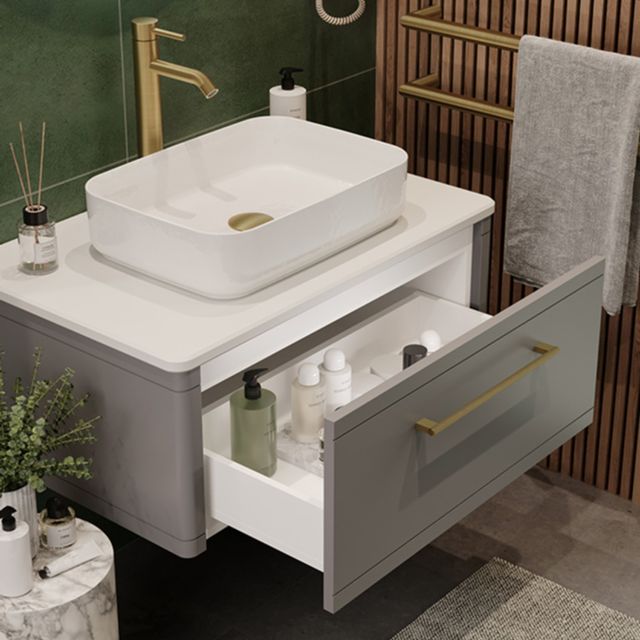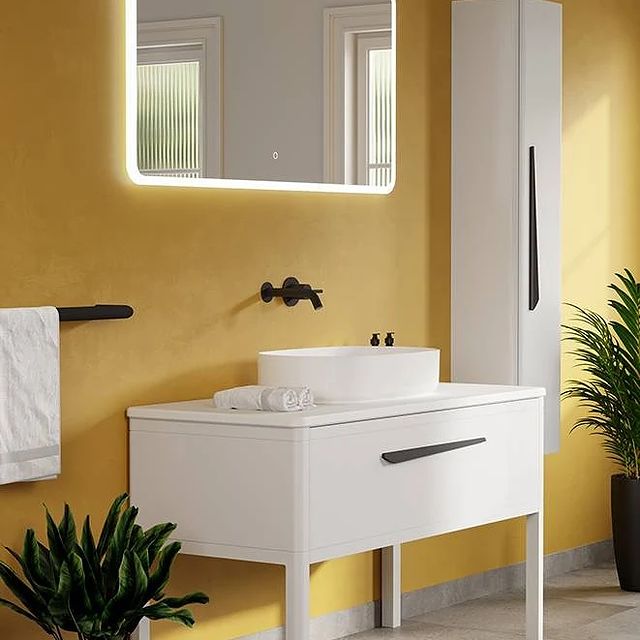 Designing a bathroom can be a very confusing and long-drawn-out experience. Often there's too much choice and it's difficult to choose independent products and see what they'll look like when they come together. Luckily there's a simpler solution. Modular components you can put together, look no further than Sanuex. They provide an extensive range of Washbasin Units, Countertops, Side-units, WC Units, Bath Panels, Mirrors & Mirror Cabinets, Taps, mixers, valves, Flushing Systems, Baths, Showers, and Towel Rails. All of which fit with each other, and come in a range of styles colours and sizes to meet all tastes.
Discuss our Products