Perrin & Rowe designs and produces brassware and sanitaryware manufactured in small batches in the Black Country, in England. Primarily taps, mixers, valves and showerheads.
At Alternative Bathrooms, we can help you select the right Perrin & Rowe taps or mixers for your needs. Our showrooms display some stylish, luxury and high-quality Perrin & Rowe products. Book an appointment for us to help you explore ranges.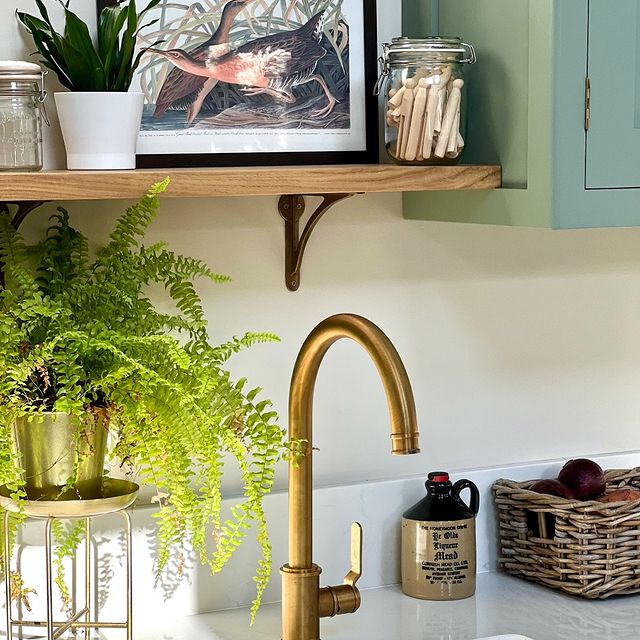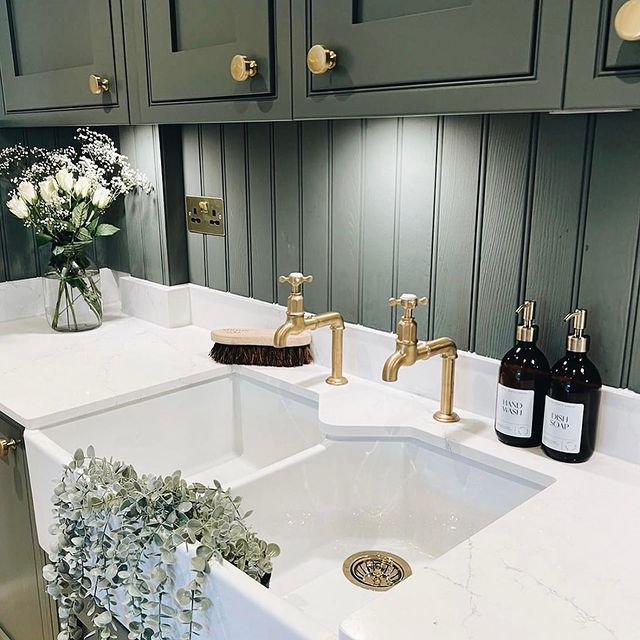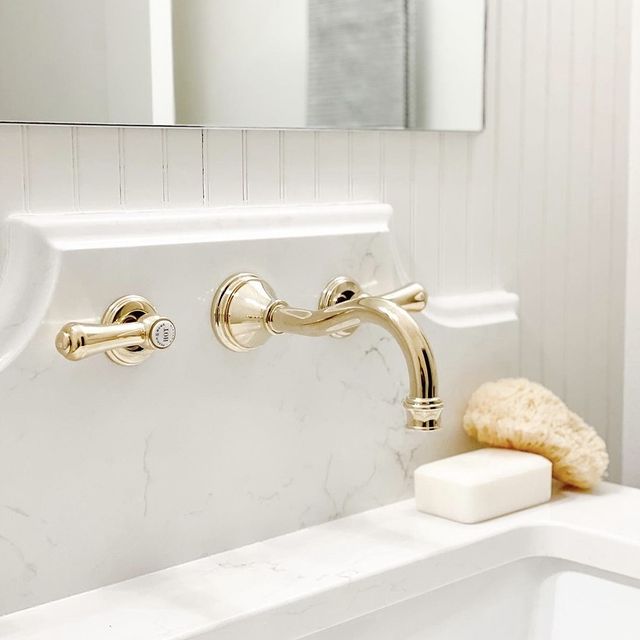 If you're really not sure what you want in terms of style for your bathroom you'll be hard pushed to not find something at Perrin & Rowe. To say they have an extensive range is an understatement. From classic to modern and everything in between. Looking for those gold taps you always wanted? Or maybe a high brass finish Georgian Wall-Mounted Bath Spout? It's pretty much all here.
Perrin & Rowe taps mixers, shower heads and valves come in 10 style categories; Traditional, Country, Contemporary, Georgian, Hoxton, Deco, Victorian, Edwardian, Vanity, and Langbourn. In the following finishes; Chrome, Nickel, Pewter Bronze, Gold, Brass.
Discuss our Products