Merlyn pride itself on creating the ultimate showering experience with its luxury showers and screens. They're constantly innovating the range of premium showering enclosures and offer a built-to-last promise, rigorously tested and ISO certified that provides timeless elegance and superior quality, with a large colour range
Take a breather and reset your wellness.
At Alternative Bathrooms, we can help you select the right Merlyn shower enclosure for your needs. Our showrooms display some stylish, luxury and high-quality Merlyn products.
Book an appointment for us to help you explore ranges.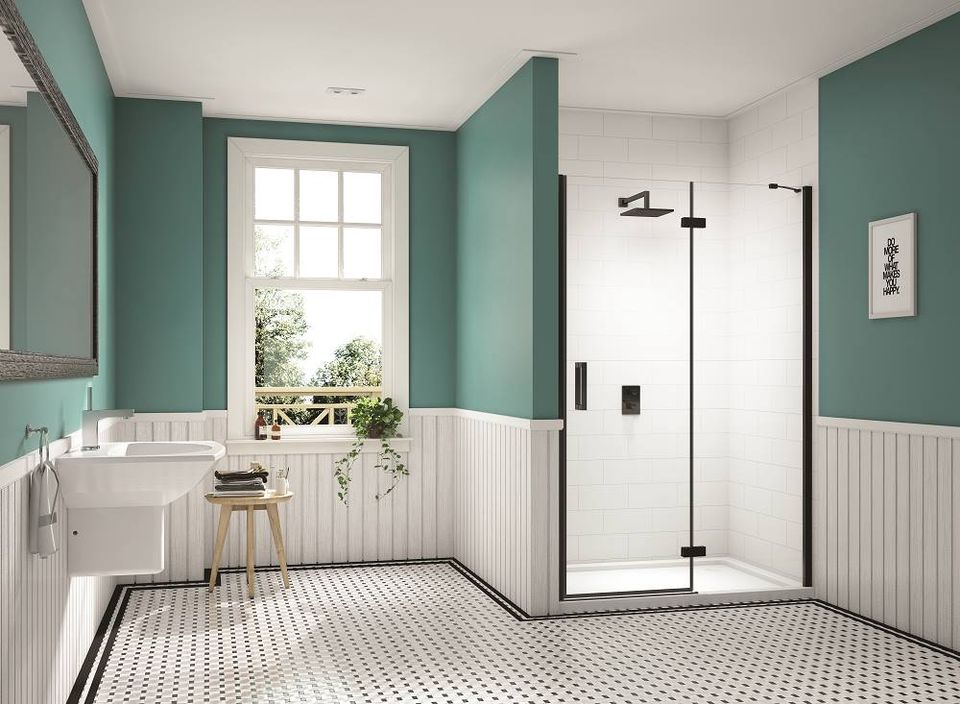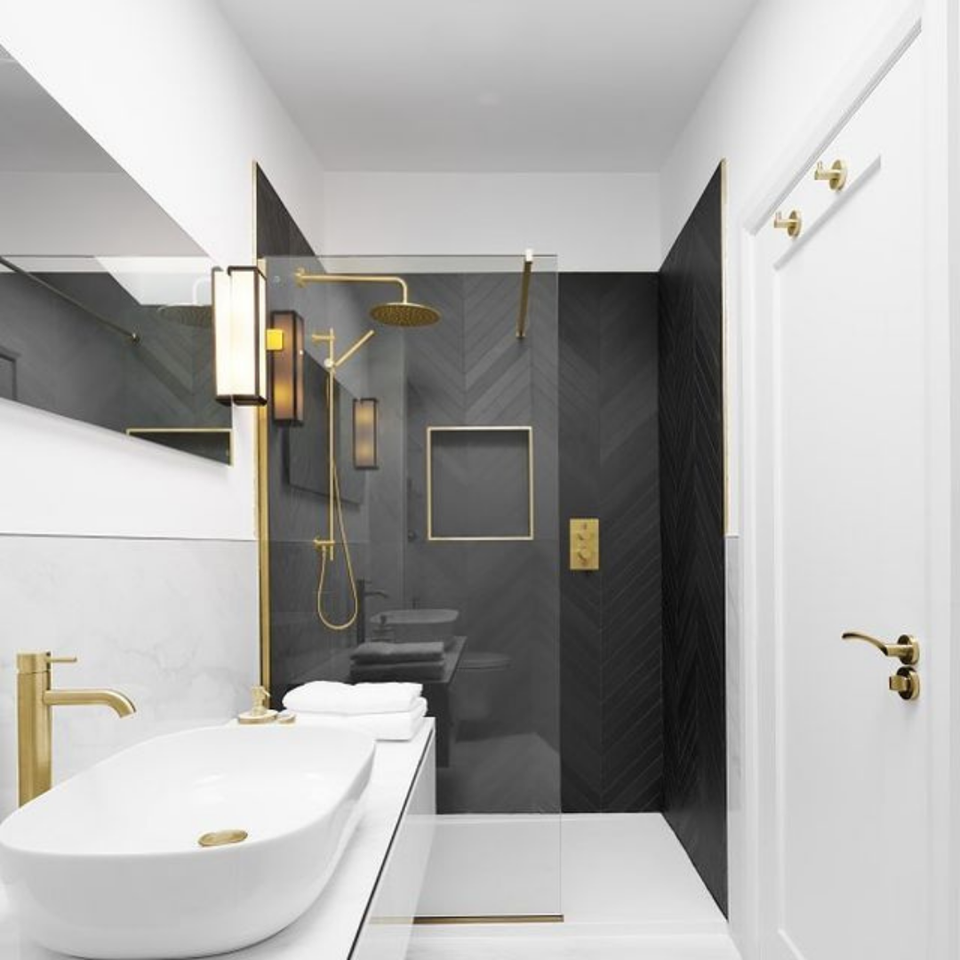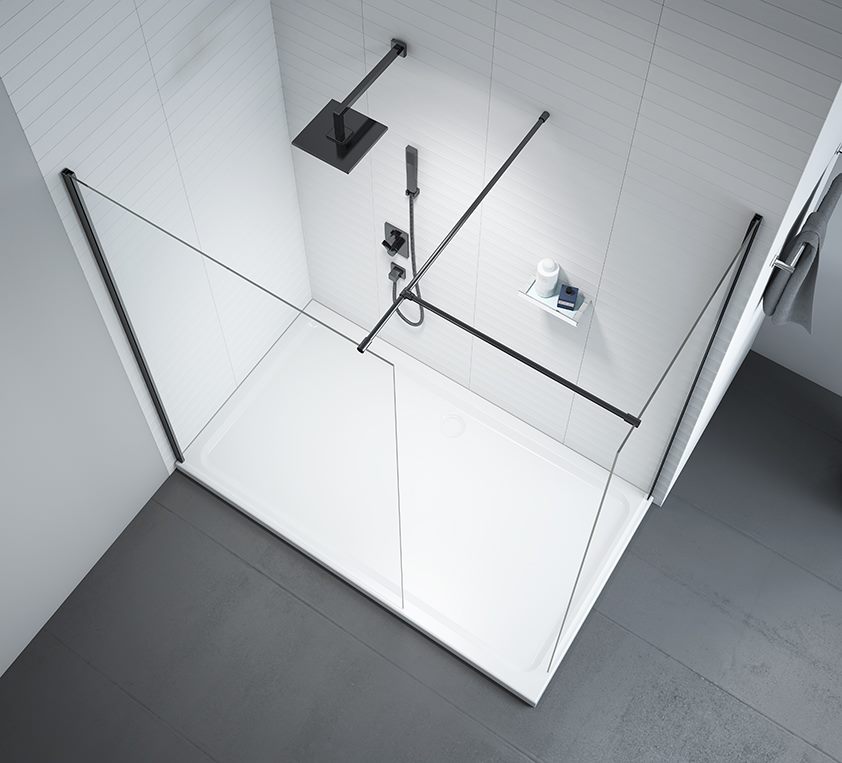 When building or remodelling a bathroom, don't focus only on choosing the best-looking wall tiles and fixtures, take in the broader considerations, such as the showerhead, shower mixer, glass doors or panels, textiles and mirrors.
Merlyn provides shower enclosures, wetrooms, shower trays and accessories. Their products portray luxury and simplicity whilst being easy to clean and suitable to meet any bathroom or cloakroom space, no matter the size.
You can achieve elegant opulence with stylish metal fittings and fixtures. A rainfall showerhead in a walk-in shower can help to create that indulgent and relaxing showering experience.
Consider the type of shower area you want, is it an open wetroom or shower enclosure?
If it's a wetroom what panels will it require, is it Square & Rectangular?
Do you want Hinged & Pivot Doors, Sliding Doors, Hinged Quadrant Doors, Sliding Quadrant Doors, Infold Doors or Corner Doors?
Check out Merlyn's Arysto collection, 8 & 10 series collection and Ionic collection.
Discuss our Products