Lefroy Brooks is the manufacturer of classic British bathroom products for more than 25 years, with classic designs in brassware, chinaware and marble. Produced in Massa Carrara Italy.
From historical archives, they reference range of essential bathroom products, beautifully made and beautifully practical.
At Alternative Bathrooms, we can help you select the right Lefroy Brooks product for your needs. Our showrooms display some period high-quality Lefroy Brooks products.
Book an appointment for us to help you explore ranges.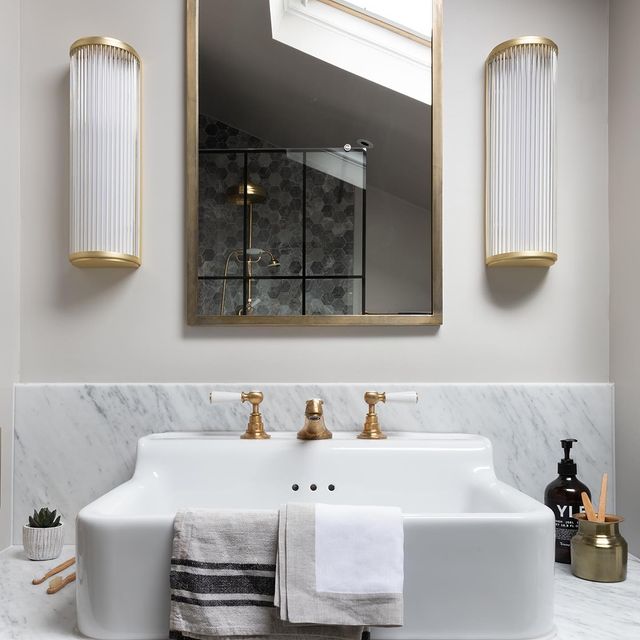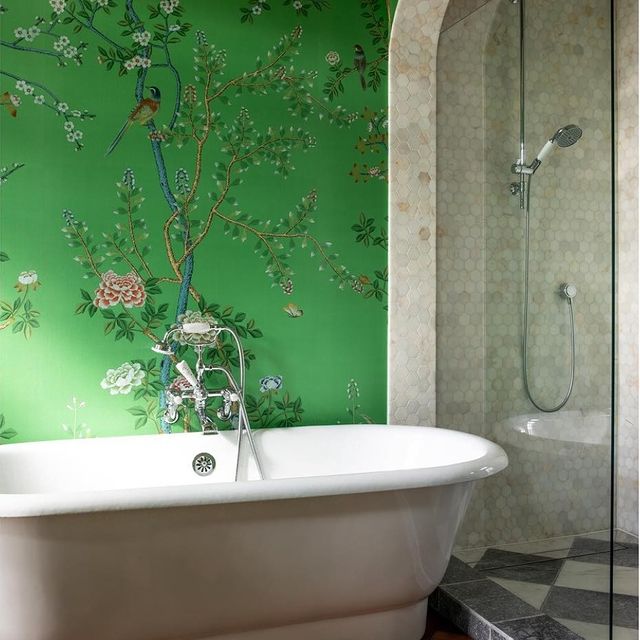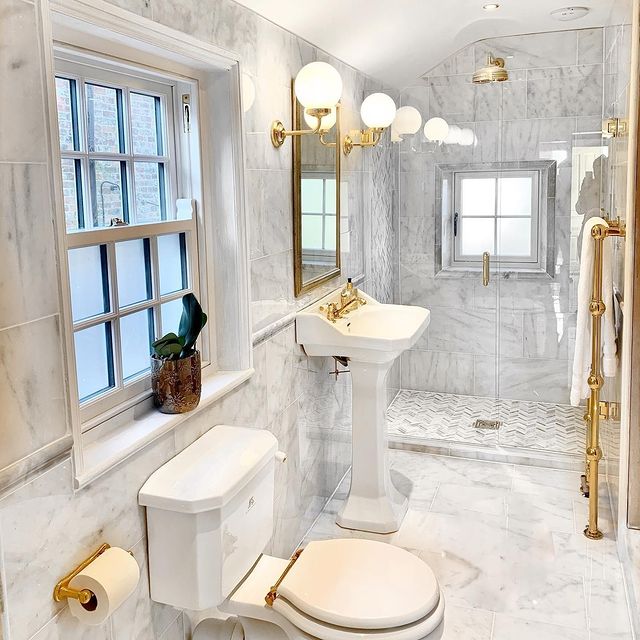 Bathrooms, much like kitchens, offer that opportunity for you to express your love of a particular time period or look and feel through design and style. Whether it's classic 1900 Edwardian, curvaceous French opulence, Art Deco, 1940s hand-applied black lacquer, or 1950s west coast streamlined style, Lefroy Brooks has it all.
When you're looking to recreate a time period as if it's been frozen in time or you want to mix it up a bit with period and modern, Lefroy Brooks has produced a historically referenced range of bathroom essentials from their archives. Choose from basin taps, bath taps, bidet taps, showers towel warmers and accessories.
Their taps are machined from solid stainless steel, hand-cast, hand forged, hand polished and hand-assembled. All metal products are available in all finishes; silver nickel, silver nickel, antique gold, antique gold, chromium plate, polished brass, brushed silver nickel, brushed brass.

Discuss our Products