Kast, located on the edge of Sherwood Forest, in the heart of the UK, offers unique washbasins, designed in concrete. Available in 28 colours from delicate tones to high-intensity hues, suitable for any bathroom or cloakroom that wants a hint of industrialism or sees the bathroom as art over function.
At Alternative Bathrooms, we can help you select the right Kast concrete-based bathroom products for your needs. Our showrooms display some stylish, luxury and high-quality Kast washbasins. Book an appointment for us to help you explore ranges.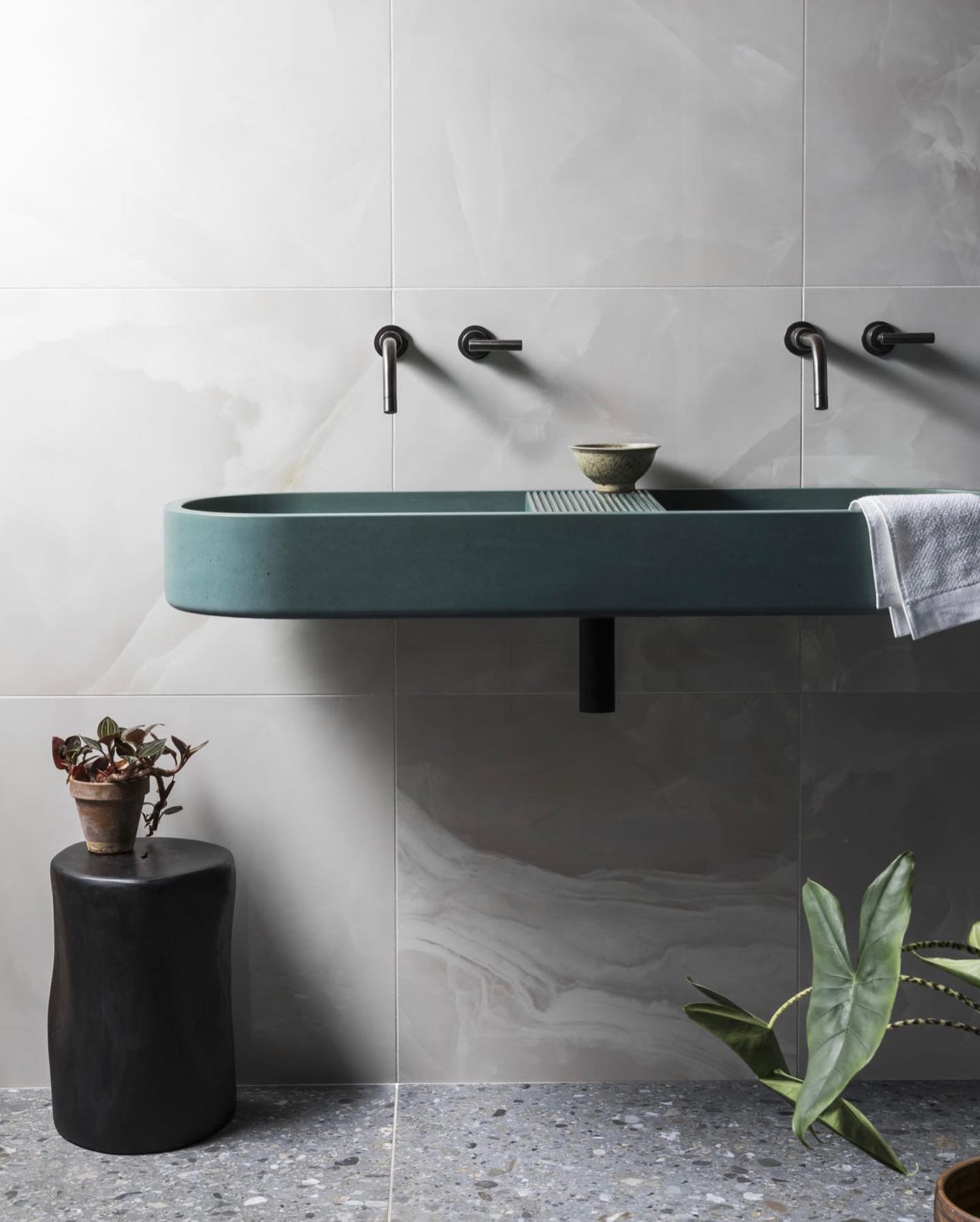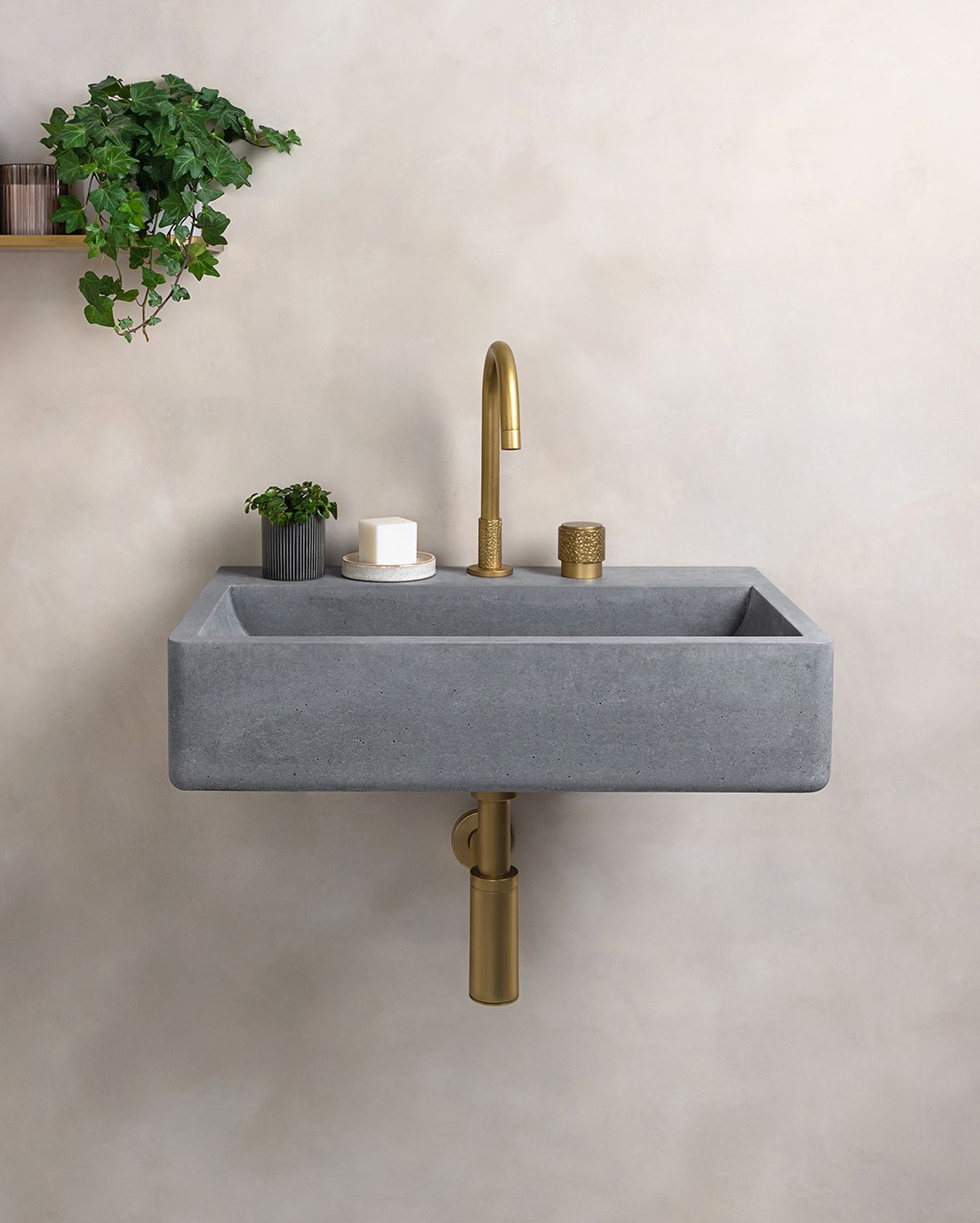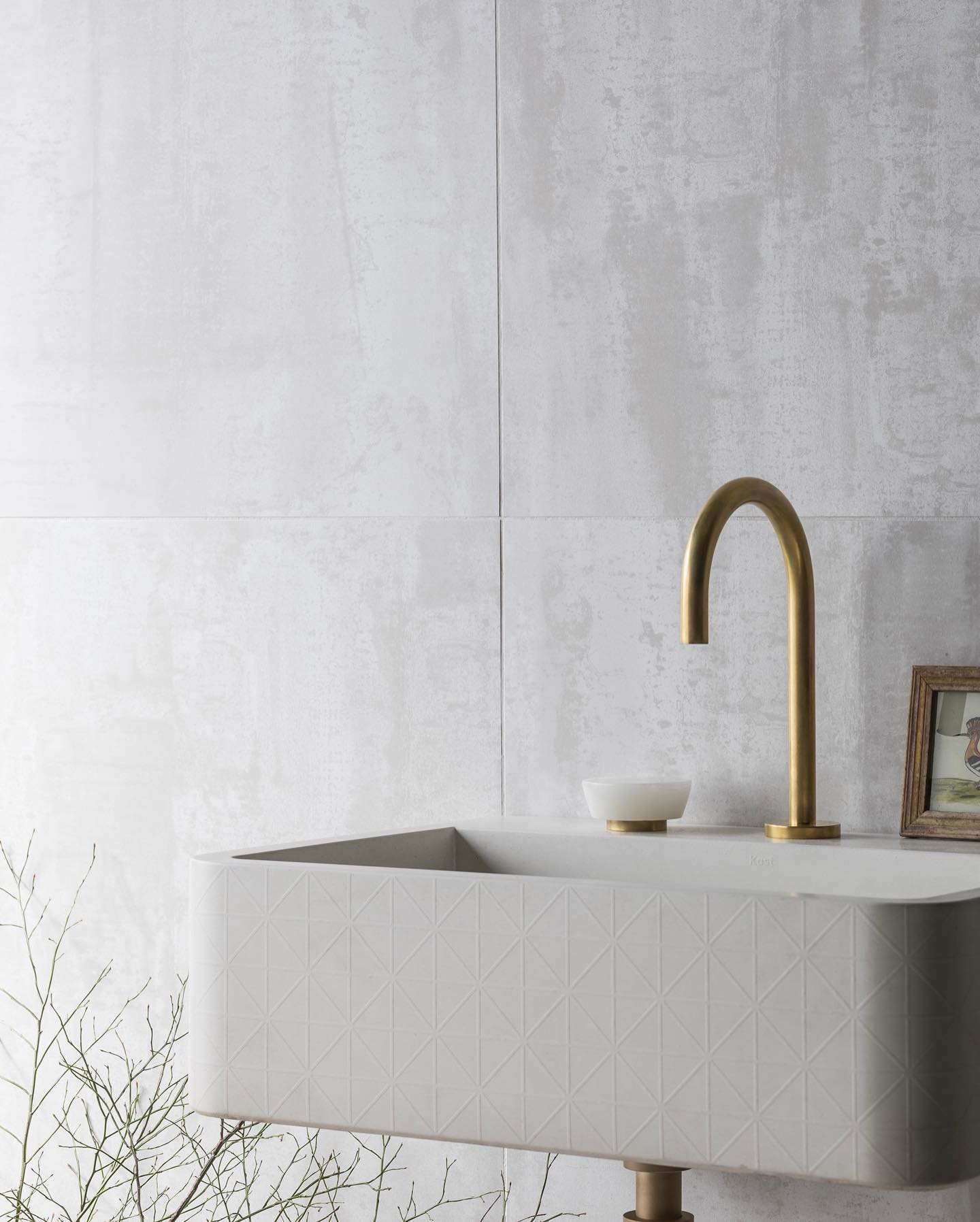 Kast focus relentlessly on one thing; making the most beautiful concrete basins anywhere in the world. Their basins are highly durable, very different to anything else available and come in an array of colours with a super smooth finish. You'll not find anything that comes close in terms of shapes, sizes and textures. Washbasins offer texture and colour to any bathroom or cloakroom. Available as Countertop Basins, Wall Hung Basins, Cloakroom Basins, Double Basins and Freestanding Basins, you'll find something that meets your design needs.
Discuss our Products