KALDEWEI has been making steel enamel-based bathroom products for more than 100 years. They provide the highest precision in timeless elegant designs for shower surfaces, bathtubs and washbasins in steel enamel. Their passion is timeless aesthetics and technical innovation with a large selection of colours, shapes and dimensions, you'll easily find the right product for your dream bathroom or cloakroom.
At Alternative Bathrooms, we can help you select the right Kaldwei product for your needs. Our showrooms display some stylish, luxury and high-quality Kaldwei bathroom products.
Book an appointment for us to help you explore ranges.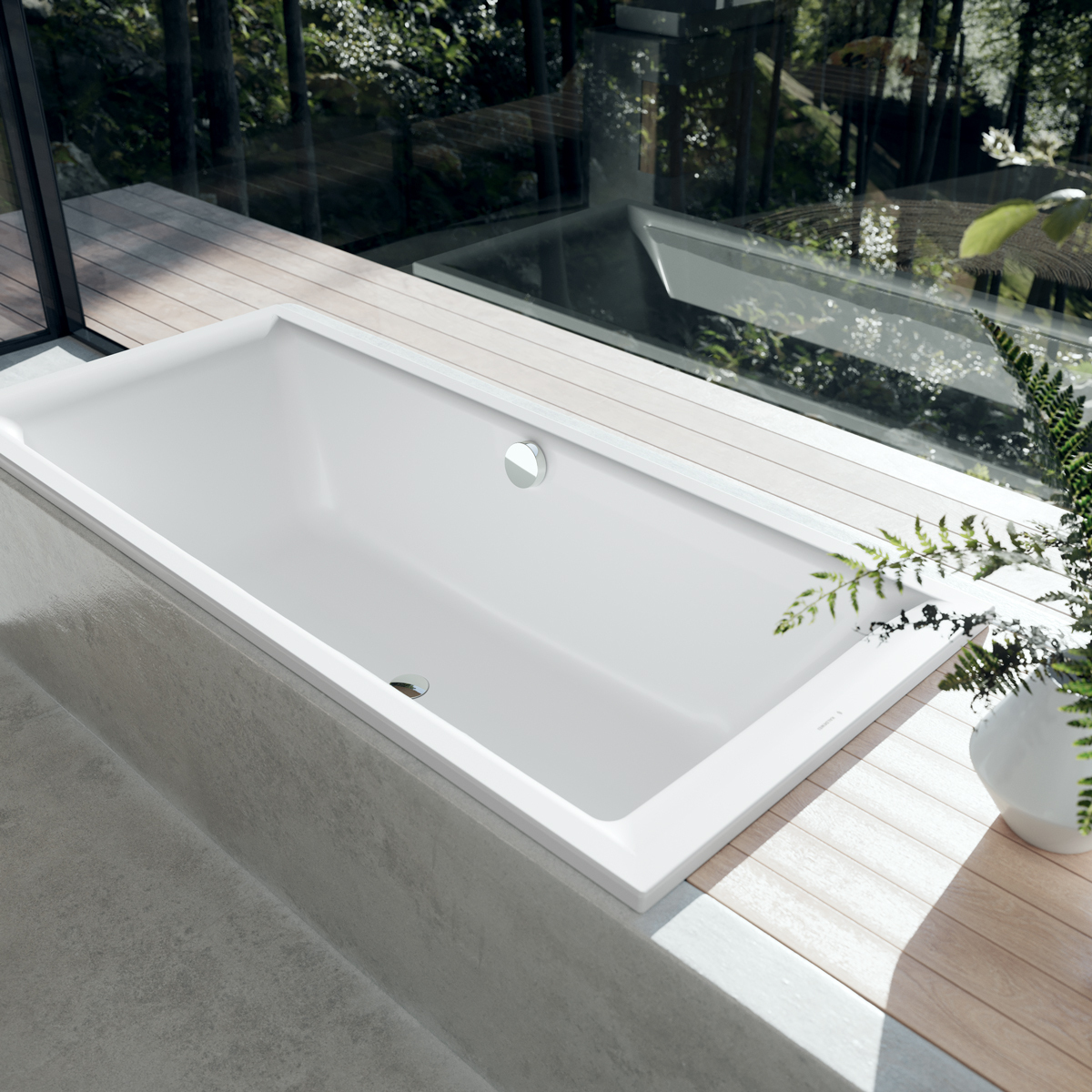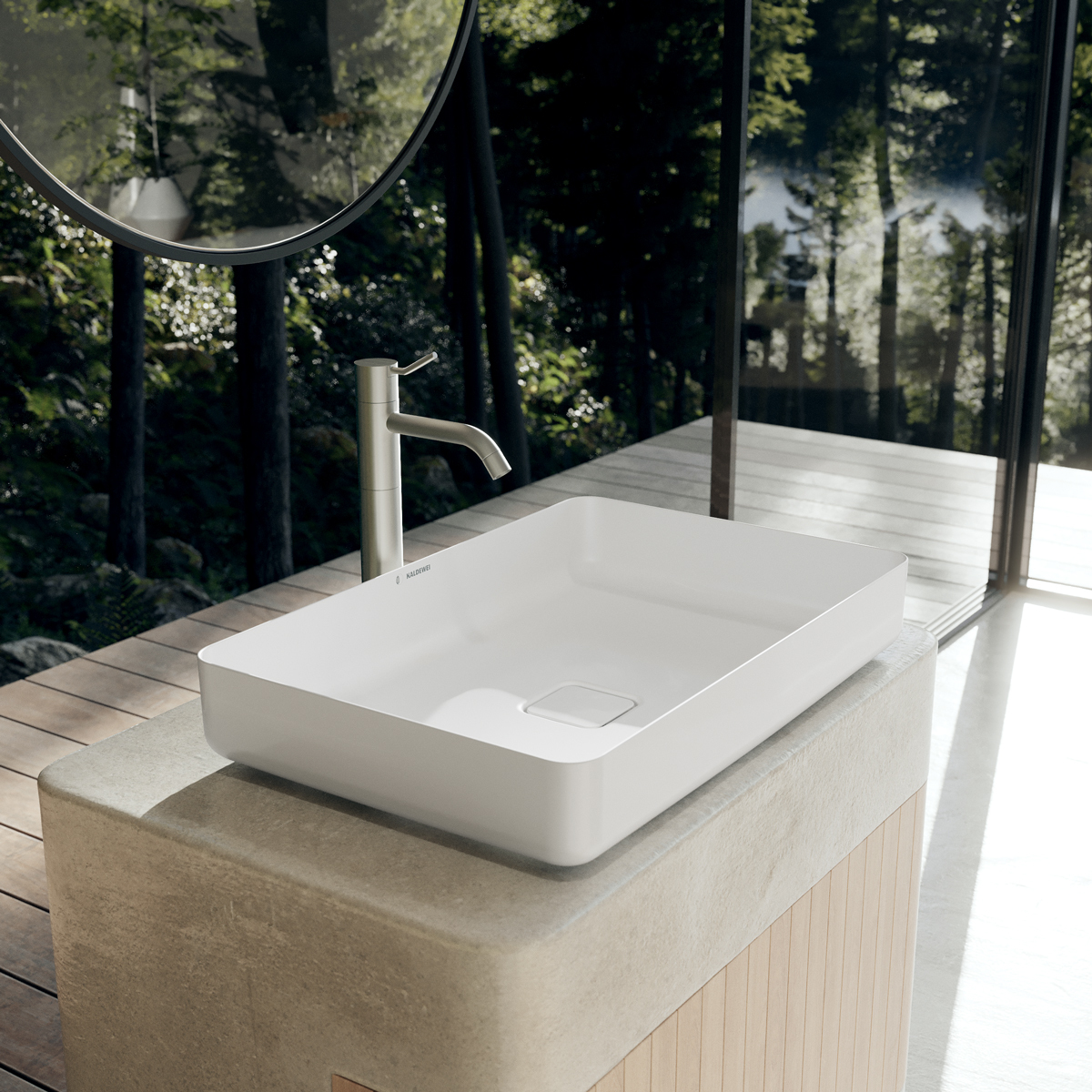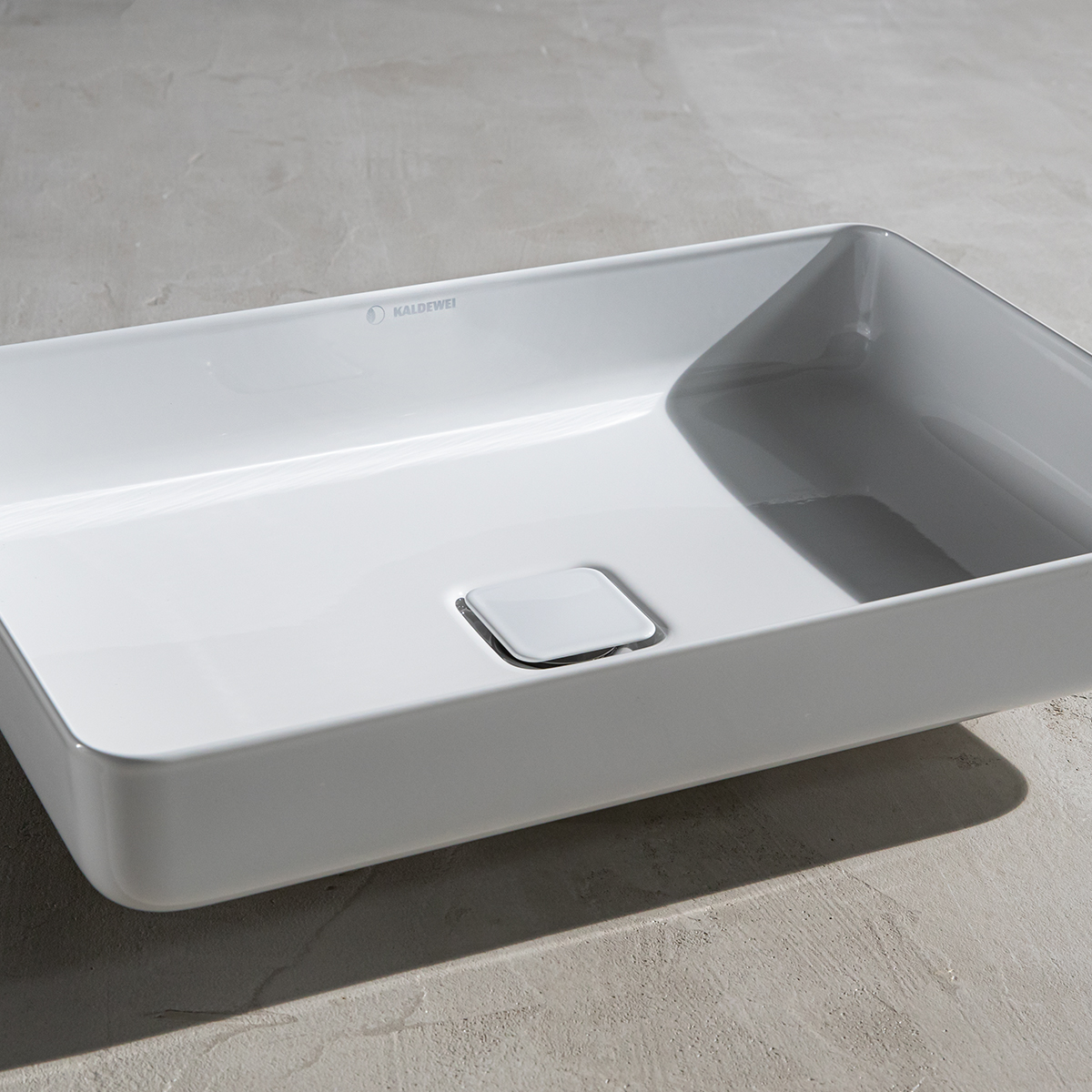 If you're looking for sustainability then check out KALDWEI bathroom products. Made of steel enamel and available in a large selection of colours, shapes and dimensions, for small or large bathrooms, there's something for everyone.
You'll find KALDWEI in the bathrooms of top hotels in the world, so if you want to mirror that experience or just like the simplicity and clean lines of steel then check out the Kaldwei ranges.
Steel enamel is a natural material in its most beautiful form and KALDWEI has received more than 150 awards for the design of bathtubs, shower surfaces and washbasins.
Choose from bathtubs for two, bathtubs for corner installation or free-standing bathtubs. Or find the right KALDWEI shower surface for you from floor-level showers at floor height to elevated installations to match your room size and interior.
Finish it all off with a KALDEWEI washbasin also made of sustainable steel enamel and available in a variety of sizes and colours. Choose from free-standing washbasin, counter-top washbasin, under-counter washbasin, wall-hung washbasin, hand washbasin for the guest toilet, built-in washbasin, double washbasin or washstand bowl.
Discuss our Products