Imperial is a British company utilising the latest design ideas and manufacturing technology, blended with handcrafted perfection. Imperial creates bathroom products of uncompromising originality and quality.
At Alternative Bathrooms, we can help you select the right Imperialbathroom products for your needs. Our showrooms display some stylish, luxury and high-quality Imperial baths and basins. Book an appointment for us to help you explore ranges.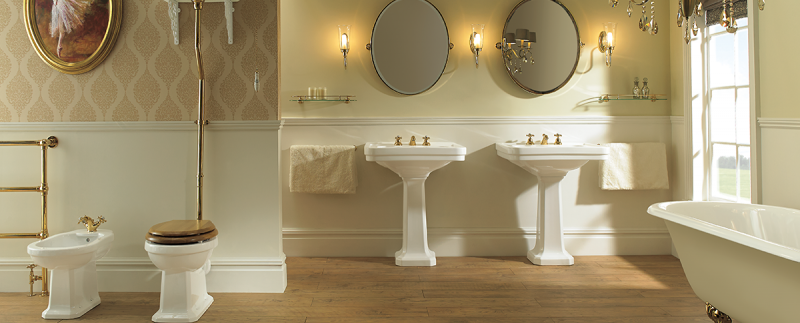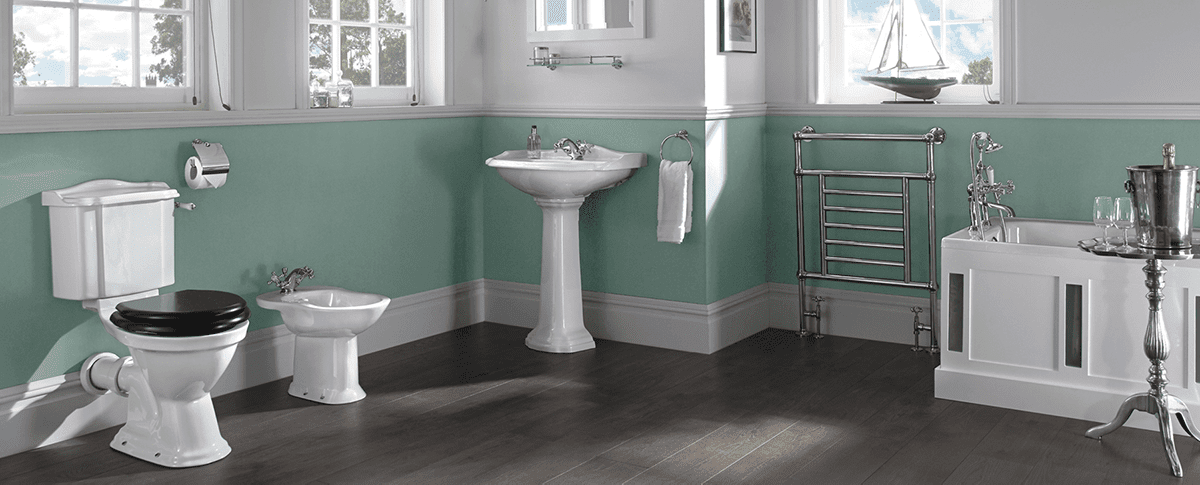 If you are wanting to create a bathroom that feels traditionally British then Imperial's range will provide plenty of choices. Each piece of Imperial ceramic ware is unique to the expert potter who crafted it. Using sustainable timber which provides the quintessentially British look and feel of natural products. Classics never date and the sheen of exquisite porcelain with traditional taps provides that sense of reliability and functionality that's traditionally British.
Choose from Basins, Toilets, Basin Stands, Brassware Taps, Bathtubs, showers, furniture and accessories, across their ranges; Carlyon, Etoile, Astoria, Deco, Radcliffe and Drift.
Discuss our Products