Glamora, founded in 2010, creates unique wallpapers using top-quality materials, unique mural-like patterns, using sophisticated colour palettes to deliver eco-friendly, recyclable, distinctive, original, contemporary style wallpapers.
At Alternative Bathrooms, we can help you select from the extensive Glamora mural wallpaper range for your bathroom needs.
Book an appointment for us to help you explore ranges.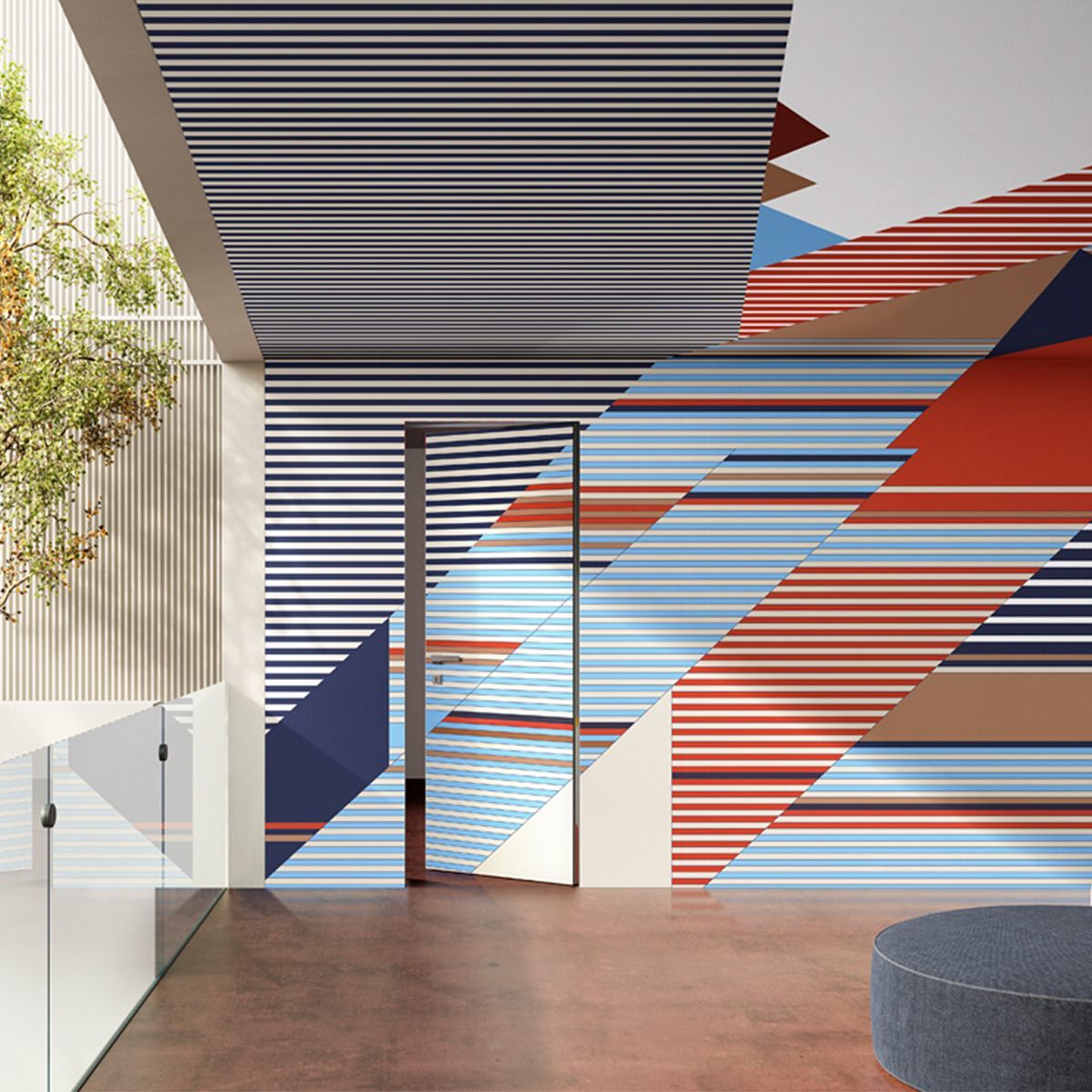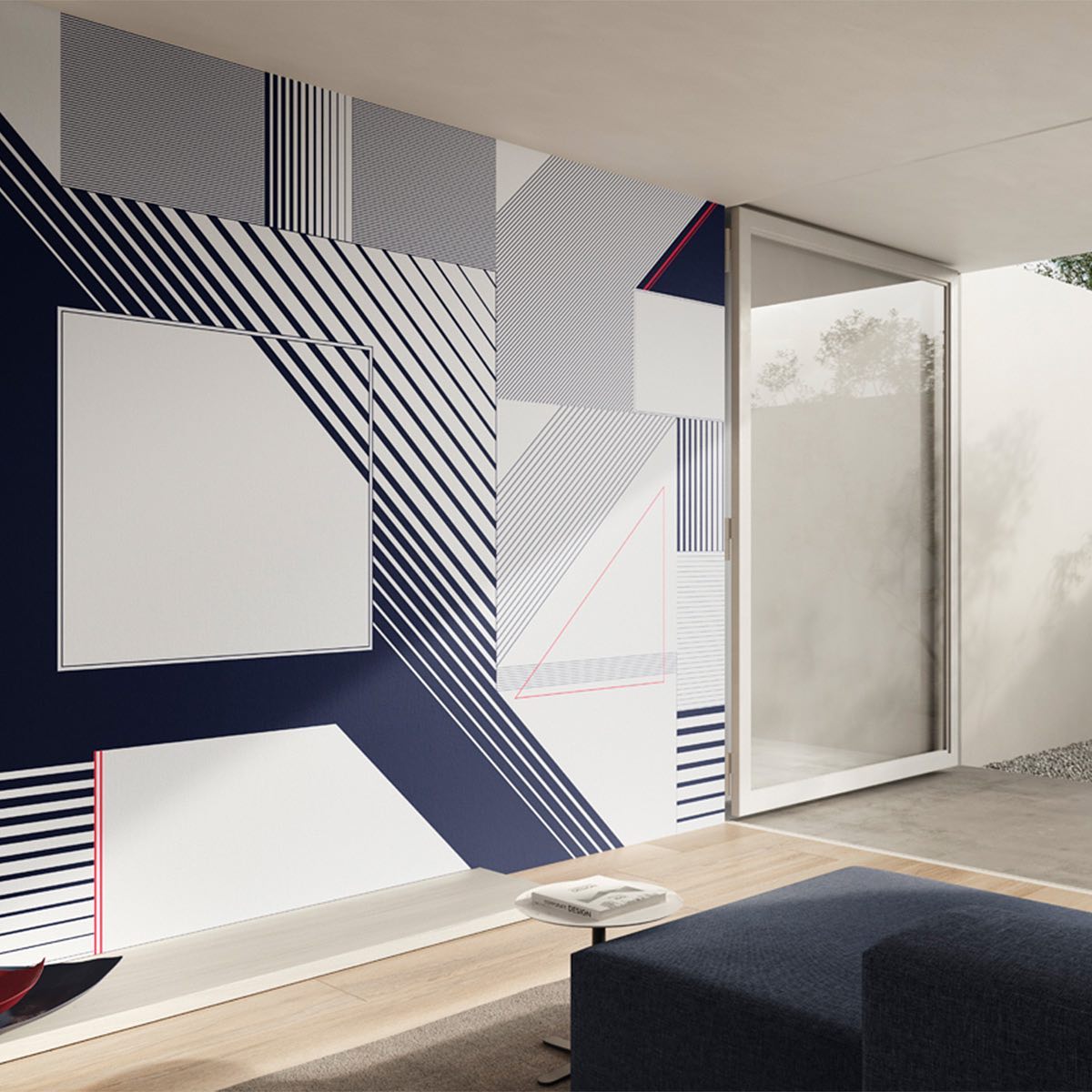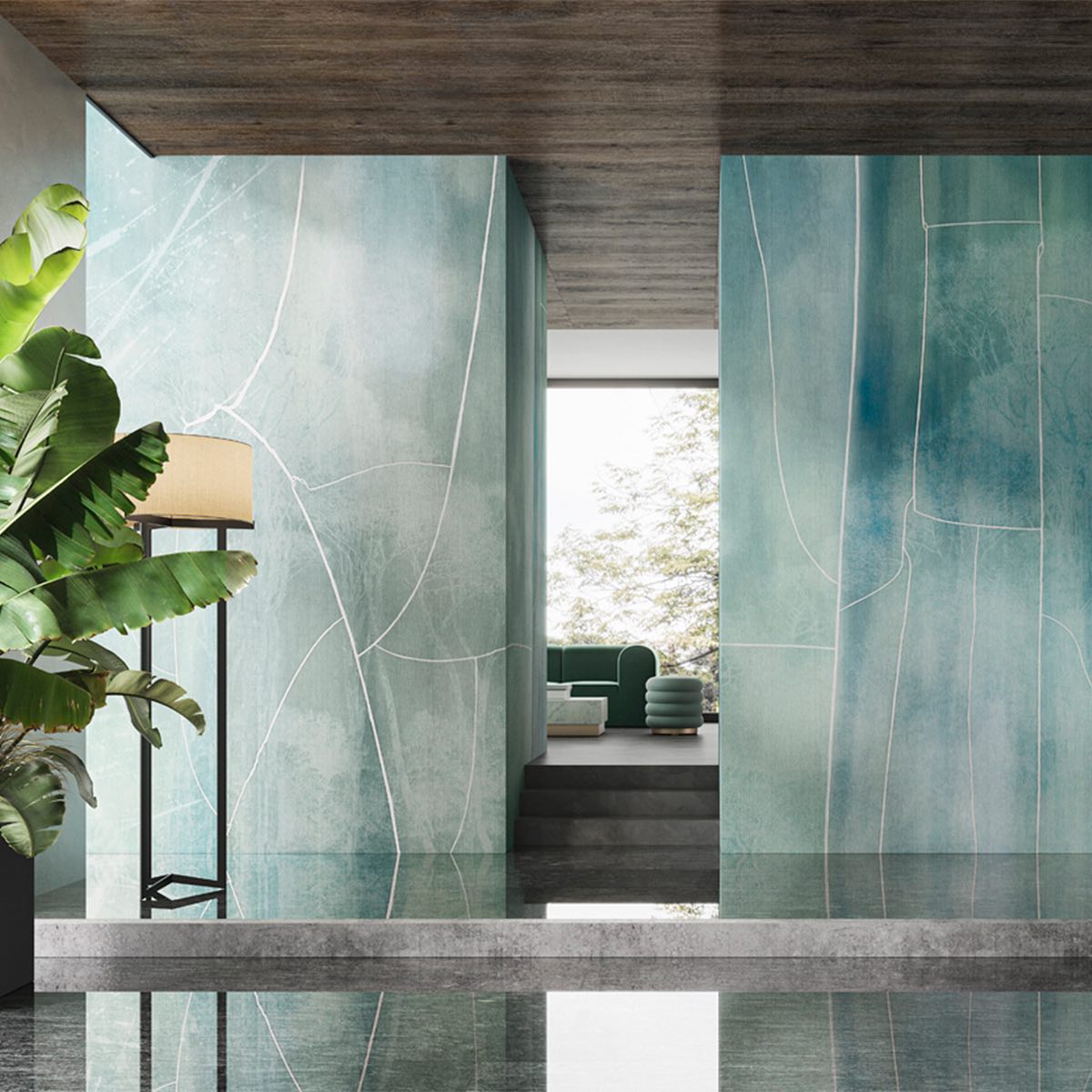 Glamora wallpaper collections are made to measure and can be customised in colour, shape and size, in order to meet your specific needs. Choose from huge panel pieces, showcasing floral, geometric, art, plant, architectural, and deeply textured murals.
Discuss our Products