Catalano is the leading company in sanitary ware, founded in 1967 in Fabrica di Roma and is synonymous with excellence, reliability, talent and innovation. If you're looking for Italian luxury sanitary ware this is it.
At Alternative Bathrooms, we can help you select the right Catalano product for your needs. Our showrooms display some stylish, luxury and high-quality Catalano sanitary-ware products.
Catalano's production line is fully automated ensuring first-class products with super-smooth classic lines and materials enhance any bathroom or cloakroom design.
Book an appointment for us to help you explore ranges.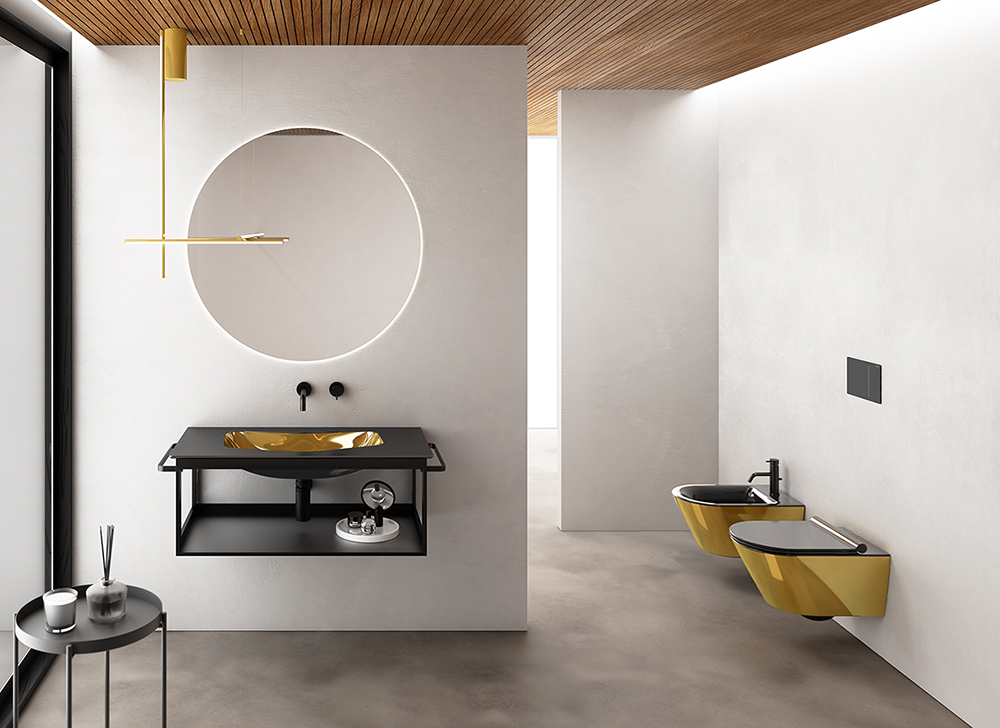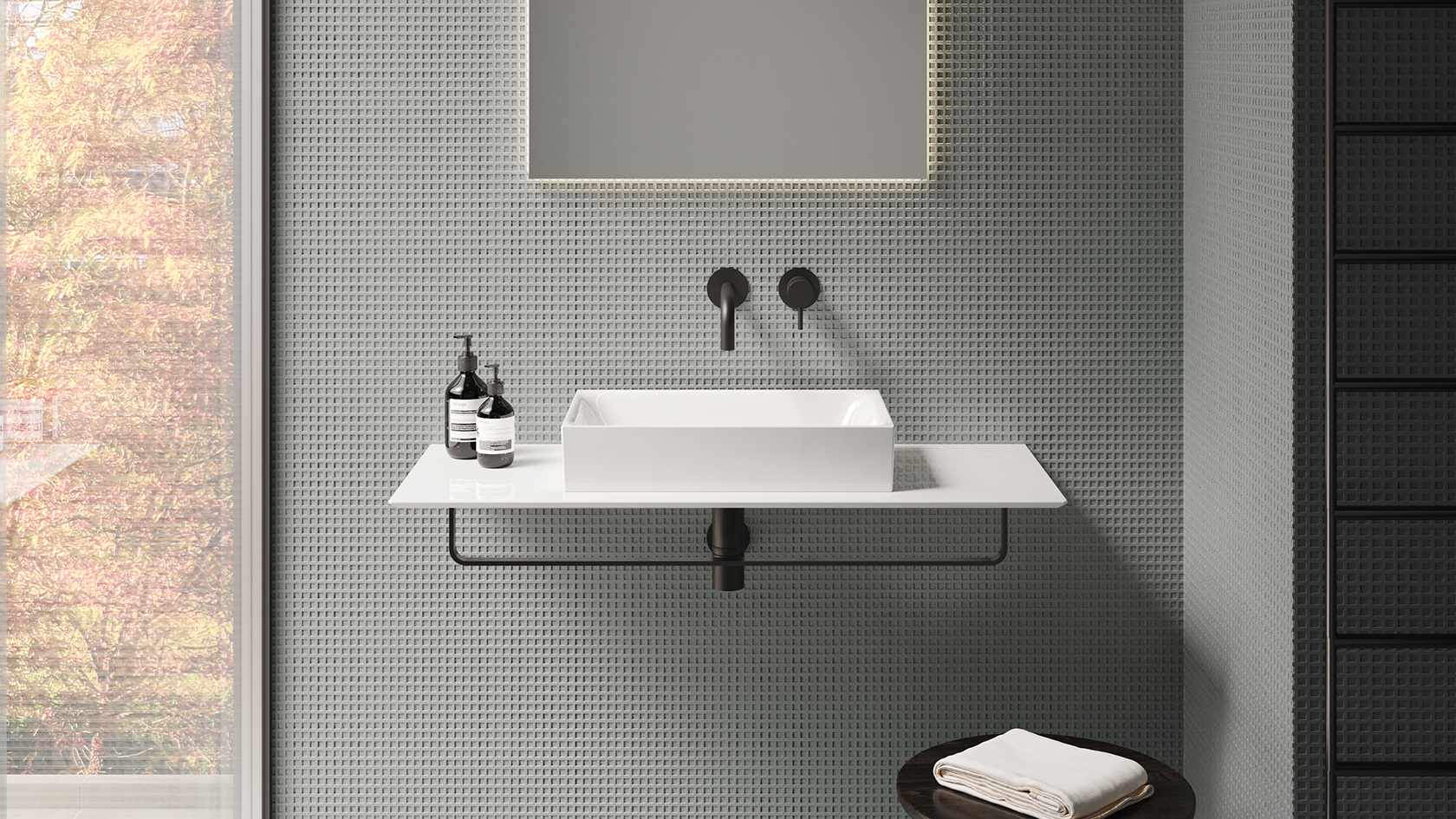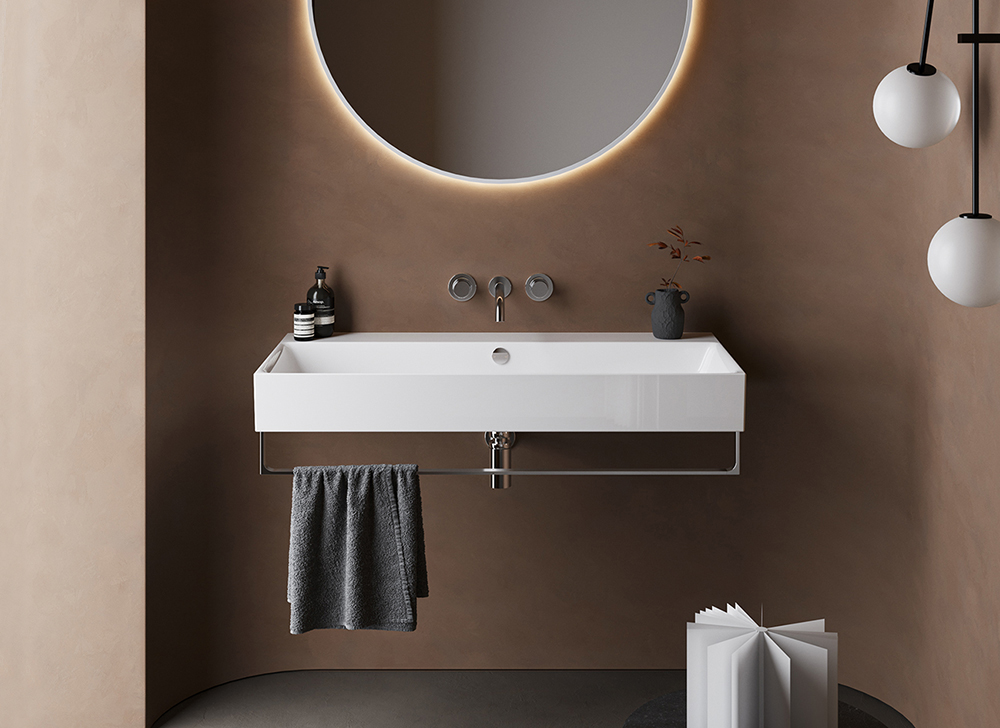 Catalano Sanitary-ware is manufactured only in Italy, available in a range of coloured glazes, including gold and silver.
Imagine skipping that snooze button in the early morning and stepping into a stunning, sunlit space fitted with an Italian luxury bath and shower to kick-start your day. Those smooth classic lines and curves blend perfectly with those large tiles you selected and in harmony with your colour palette. Early mornings would then be a bit more manageable.
Catalano bathroom products are ideal for busy homeowners. Easy to clean whilst offering guaranteed high resistance to abrasives, acids and thermal shock (fast changes in water temperature).
Chose from a range of washbasins; free-standing washbasins wall-hung washbasins, pedestal washbasins, sit-on washbasins, semi-inset washbasins, inset washbasins, under-counter washbasins or hand rinse basins.
Thinking about a bidet? Check out the wall-hung or regular bidet. Or maybe it's a modern stylish toilet and flush system.
Catalano Washbasins, Bidets, Toilets, Shower trays and fittings offer sleek lines to enhance any bathroom or cloakroom. That romantic bathroom will have you daydreaming, so start your day happy and calm by choosing Catalano products.
Discuss our Products