Founded in 1979 by Geoffrey Ward and John Gordon, Bisque understand how attractive radiators can transform interiors whether it's timeless classics to the latest in energy-efficient designs, they pioneer beautiful but practical radiators in the most enticing styles, colours and finishes.
At Alternative Bathrooms, we can help you select the right Bisque radiator for your needs. Our showrooms display some stylish Bisque radiators. Whether it's for a single house, bathroom or cloakroom off-the-shelf radiators, or a larger project working directly with Interior Designers and Architects, they'll have something that meets your needs. Book an appointment for us to help you explore ranges.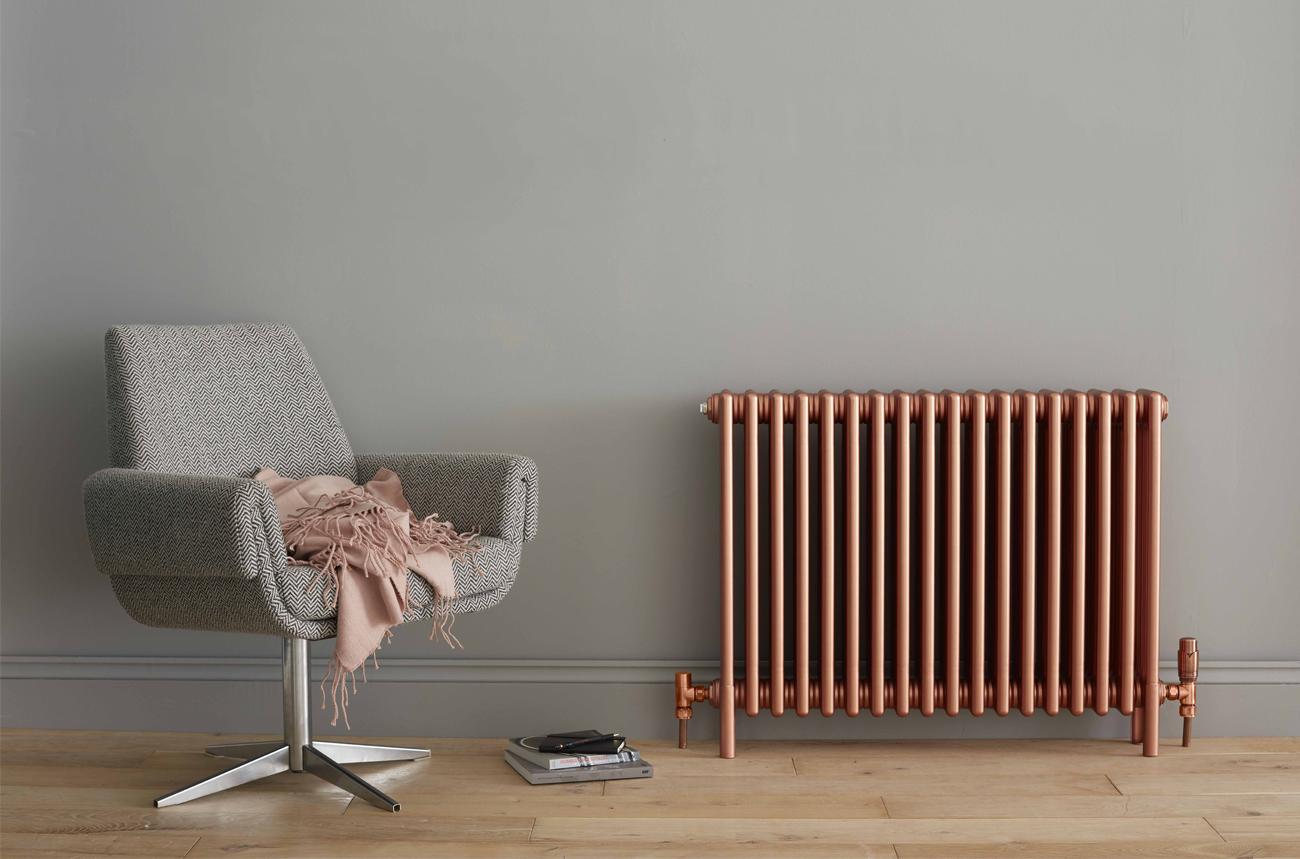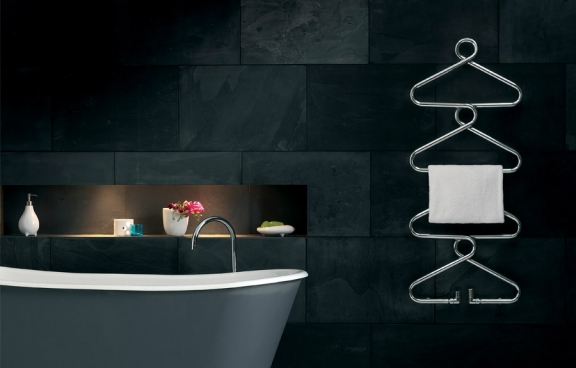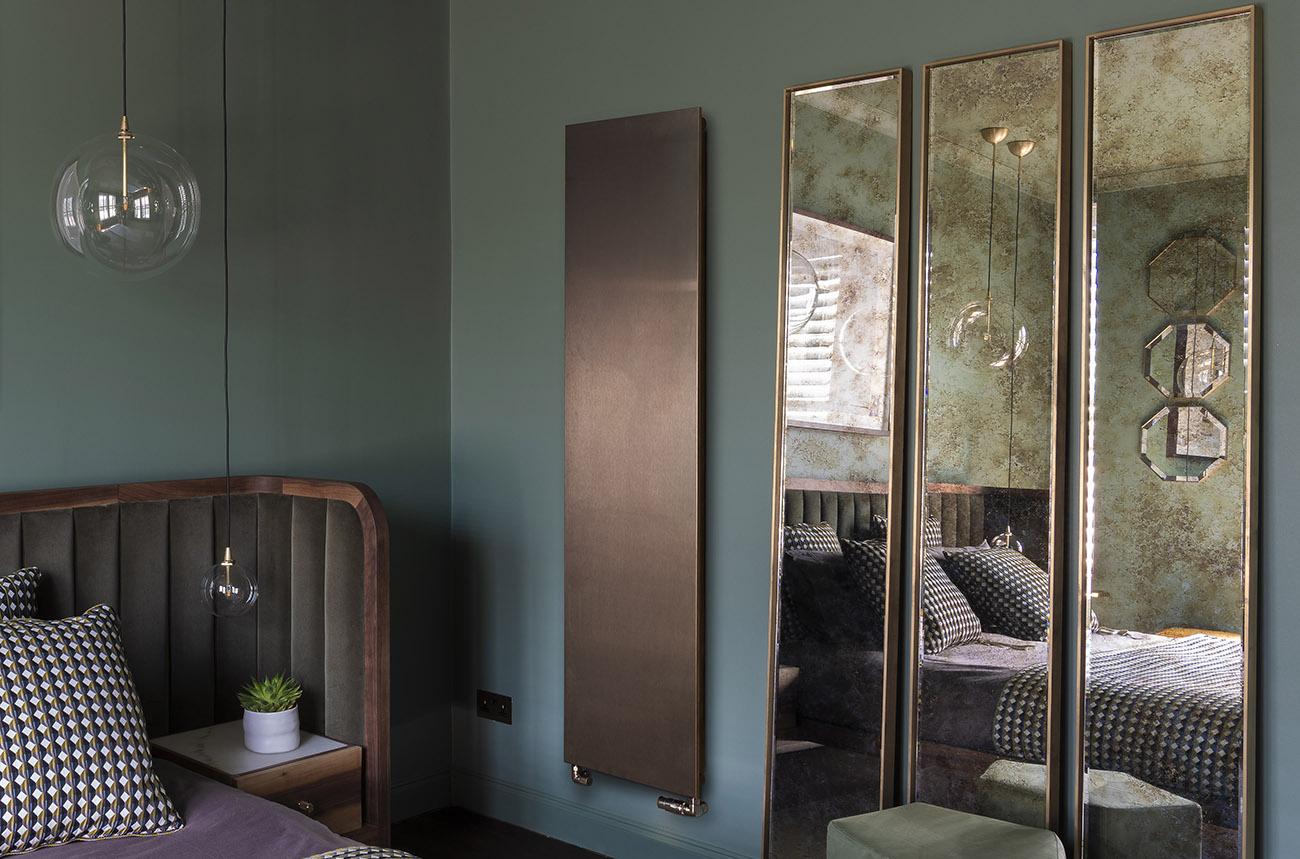 When you're spending the majority of your bathroom budget on essential items like bath, shower, basin and furniture, it's important not to forget how you'll efficiently heat the area as well as how you make the radiators blend in harmony with your chosen interior design. Bisque has been a leading consumer radiator brand for almost 40 years, providing a huge range of radiator designs and colours. Choose from Central Heating Radiators, Electric only radiators or dual fuel radiators. If colour is a core consideration for your bathroom, you're in good company since it's part of Bisque's philosophy too. In fact, in addition to their available colour range, they can also arrange for stocked models to be painted in international colour ranges, providing over 2000 colour options. Maybe you have the luxury of a large bathroom space or maybe you're considering your cloakroom or en-suite bathroom space which is smaller. With the range of available radiator designs, you'll find something to warm up the space and make it feel more like that spa-like sanctuary you envisioned.
Discuss our Products