Bette is a family business from Delbrück, Westphaliaave Germany and has been making bathrooms better since 1952. Their bathroom products bridge the gap between the highest architectural standards and technical sophistication, creating bathroom products that blend harmoniously with the rest of the room.
At Alternative Bathrooms, we can help you select the right Bette product for your needs. Our showrooms display some stylish, luxury and high-quality Bette products. Understanding how simple clean lines with clever storage space and the high gloss surfaces project opulence whilst enhancing light and space. Book an appointment for us to help you explore ranges.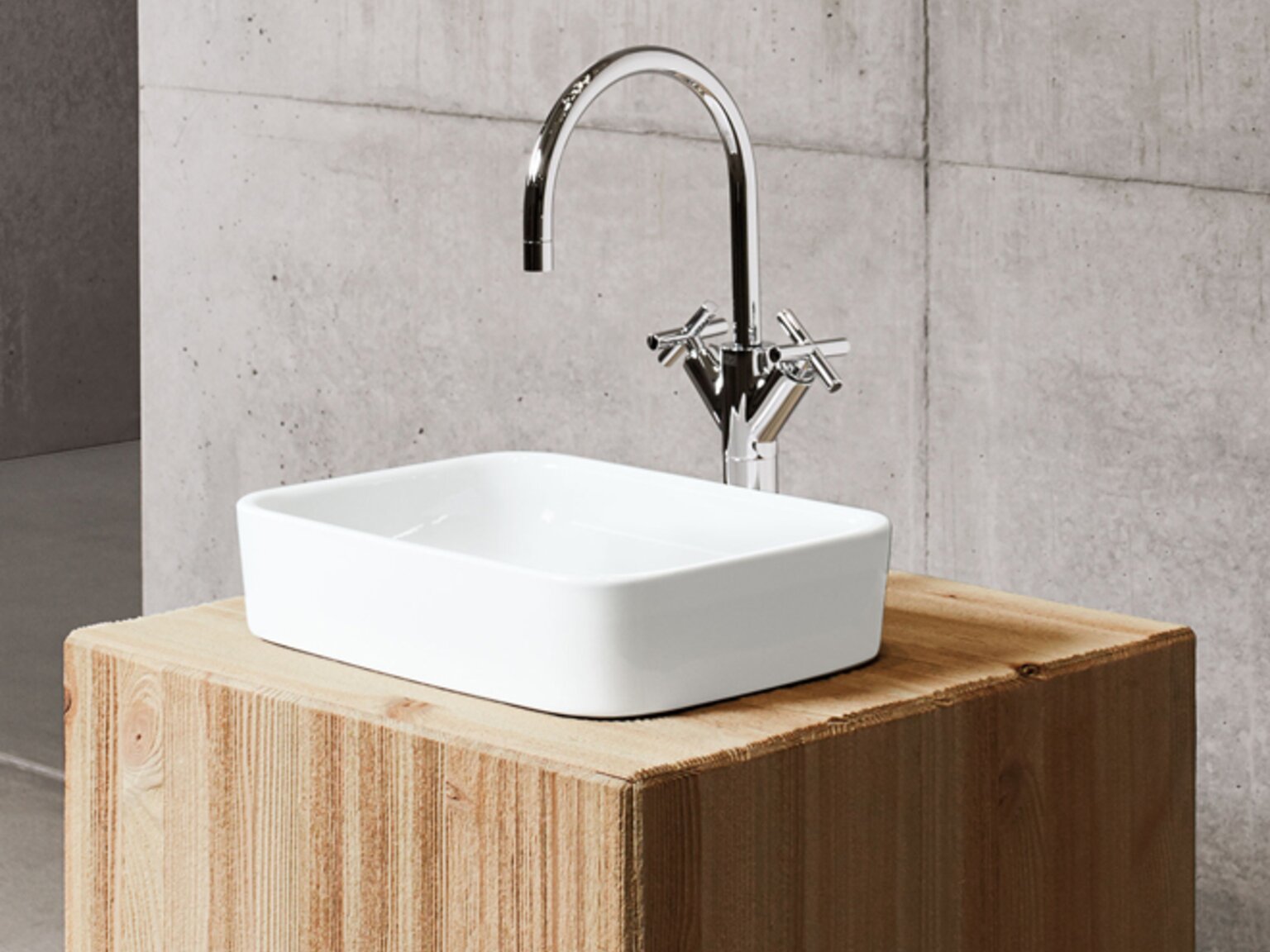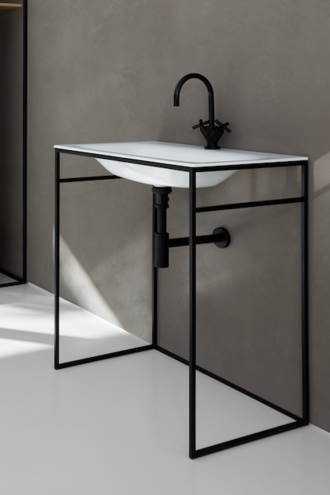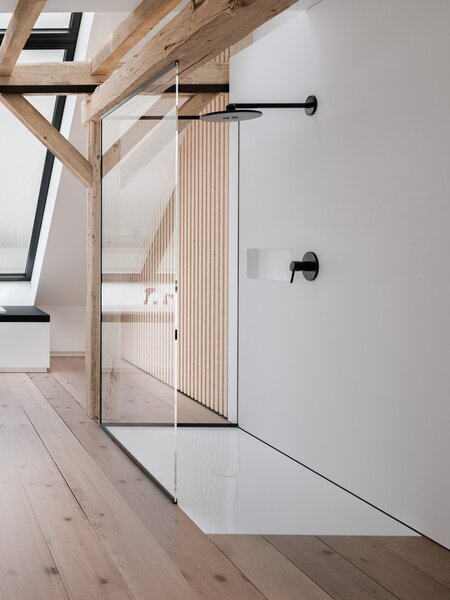 Bette design and manufactures Baths, Shower trays, Washbasins and accessories. They come in a wide-ranging colour range, so there are no limits to pushing your creative inspiration.
Imagine starting your day happy and calm with a warm shower or soaking in a bath, amongst architecturally inspired bathroom components selected and positioned just how you wanted them.
With glazed titanium steel and wafer-thin BetteGlaze®, their baths provide uniquely and beautifully shaped, exceptionally resilient bathroom pieces, together with a 30-year guarantee.
Bette baths are 100% recyclable, and the steel enamel of washbasins and shower trays are made from the natural raw materials steel and glass so you benefit from their resilience as well as their environmentally friendly construction.
Maybe you fancy his-and-hers vanities flanking the entry to the shower area, along with a free-standing bath, creating a serene effect through the use of a limited colour palette and finish. Or maybe a BetteLux SOval Couture panel bath in front of an Upholstered Fabric panel.
Choose from the Bette range of Fitted baths, Undermounted baths, Free-standing baths, Apron baths Rectangular baths, Oval baths, Corner baths, Space-saving baths or Single-seater and Two-seater baths.
Or maybe you're looking for Built-in washbasins, Undermounted washbasins Wall-mounted washbasins, Countertop washbasins, Free-standing washbasins, Round washbasins or Rectangular washbasins.
Bette shower trays are available as Floor-level shower trays, Above floor shower trays, Rectangular shower trays, Quadrant shower trays or Pentagonal showers.
And there's a range of Bette Bathroom accessories, from BetteLux Shape Standing Mirror, BetteLux Shape Stool, BetteLux Shape Towel Rail BetteLux Shape Wooden Slat, BetteLux Oval Couture panel bath, Upholstered Fabric-panel, BetteLux Oval Couture panel washbasin, Upholstered Fabric-panel, BetteLux Shape Bath Frame and BetteLux Shape Washbasin Frame.
Discuss our Products