AdattoCasa provides ultra stylish, high finish, modern and practical bathroom furniture solutions from materials that are the tangible expression of their designs. Founded in 1980, they focus on delivering high-quality finished material in lacquer or wood finishes, using cutting-edge technology and years of experience and know-how.
At Alternative Bathrooms, we can help you select the right AdattoCasa product for your needs. Our showrooms display some stylish, luxury and high-quality AdattoCasa products. Understanding how simple clean lines with clever storage space and the high gloss surfaces project opulence whilst enhancing light and space. Book an appointment for us to help you explore ranges.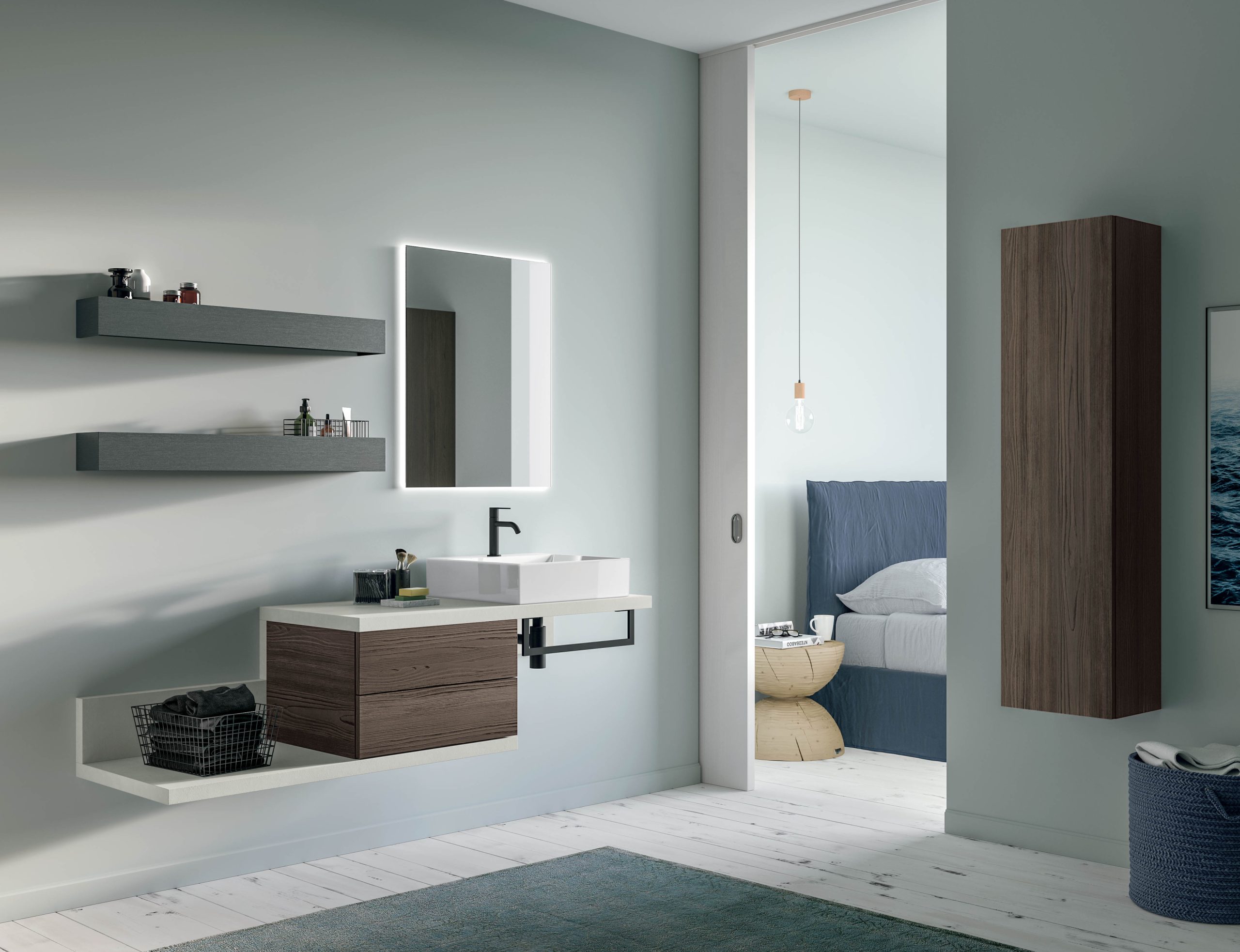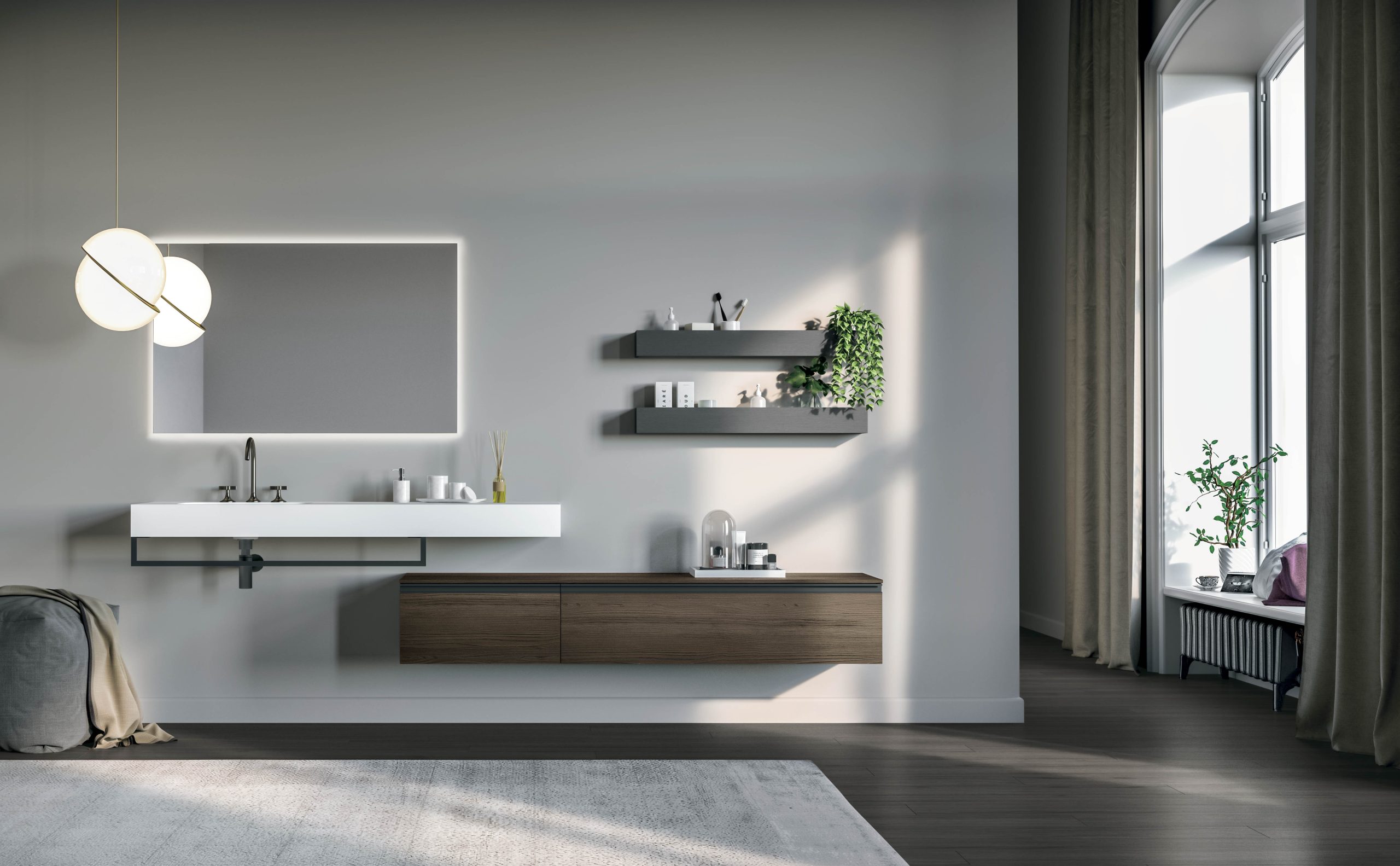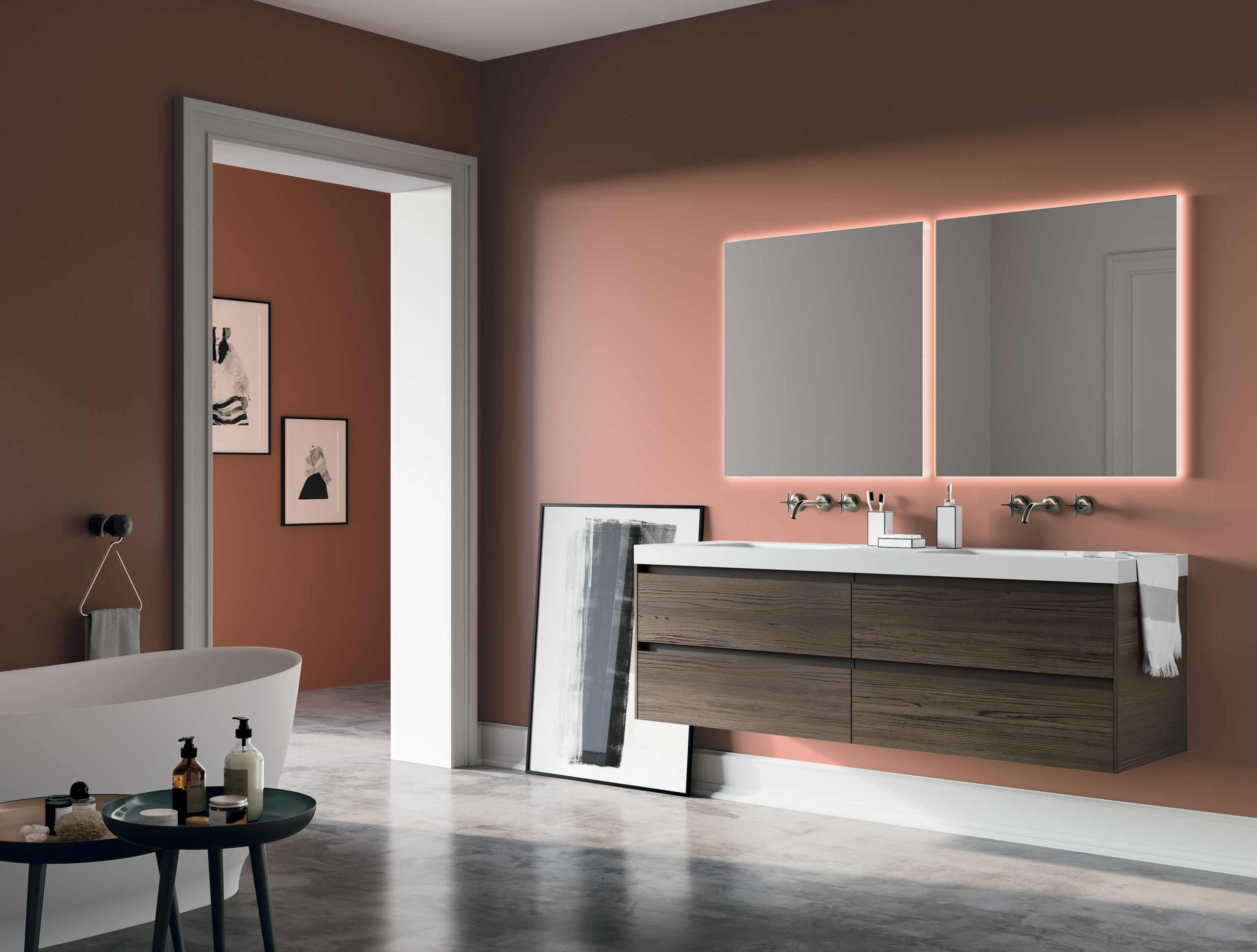 AdattoCasa is a brand that produces sleek, luxury, highly finished bathroom furniture products. They are a design-led manufacturer based in Italy. If you're looking for modern high gloss finishes with visually pleasing clean lines in your bathroom or cloakroom then AdattoCasa is a good match for finding the right luxury bathroom look and feel you want.
Imagine yourself walking into your bathroom and up to a highly finished, sleek ultra-modern washbasin and vanity unit, splashing cool water on your face and making those early mornings that bit more manageable.
With an extensive range of modular products to choose from you'll be spoilt for choice,
The AdattoCasa bathroom furniture products are classified into 2 ranges; ADATTOCASA and B-EASY.
ADATTOCASA highlights bathroom furniture that has different finishes, surfaces, drawer units, and recesses within the Italo, Umico, Petra, Plaza, Linea and One by one collections. From anti-scratch and anti-fingerprint finishes through to soft-closing drawers in gloss and matt finishes.
B-EASY covers integrated, over-counter and semi-recessed washbasins in different finishes and compositions, select from various designs within the Nobu, the Domus and the Smart collections.
Discuss our Products